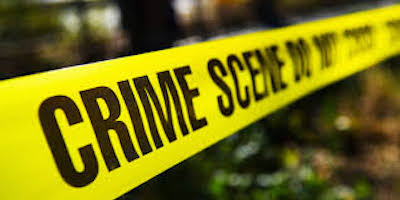 An 11-year-old girl who was earlier reported dead, after being shot in the head along Waltham Park Road in St Andrew, is still alive.
The police made the disclosure late Friday, stating that the initial reports they received about the child dying were inaccurate.
Head of the St Andrew South Police, Senior Superintendent Steve McGregor said the child is now in critical condition at hospital. He said the child underwent emergency surgery and is to undergo another one later.
McGregor said in a radio interview that initial reports that the child had died "came from credible people including (the child's mom)" but said he was "happy that the news was wrong".
The child, who attends Holy Trinity High, was reportedly on her way home from school when she was shot during an exchange of gunfire between gangsters in the area.