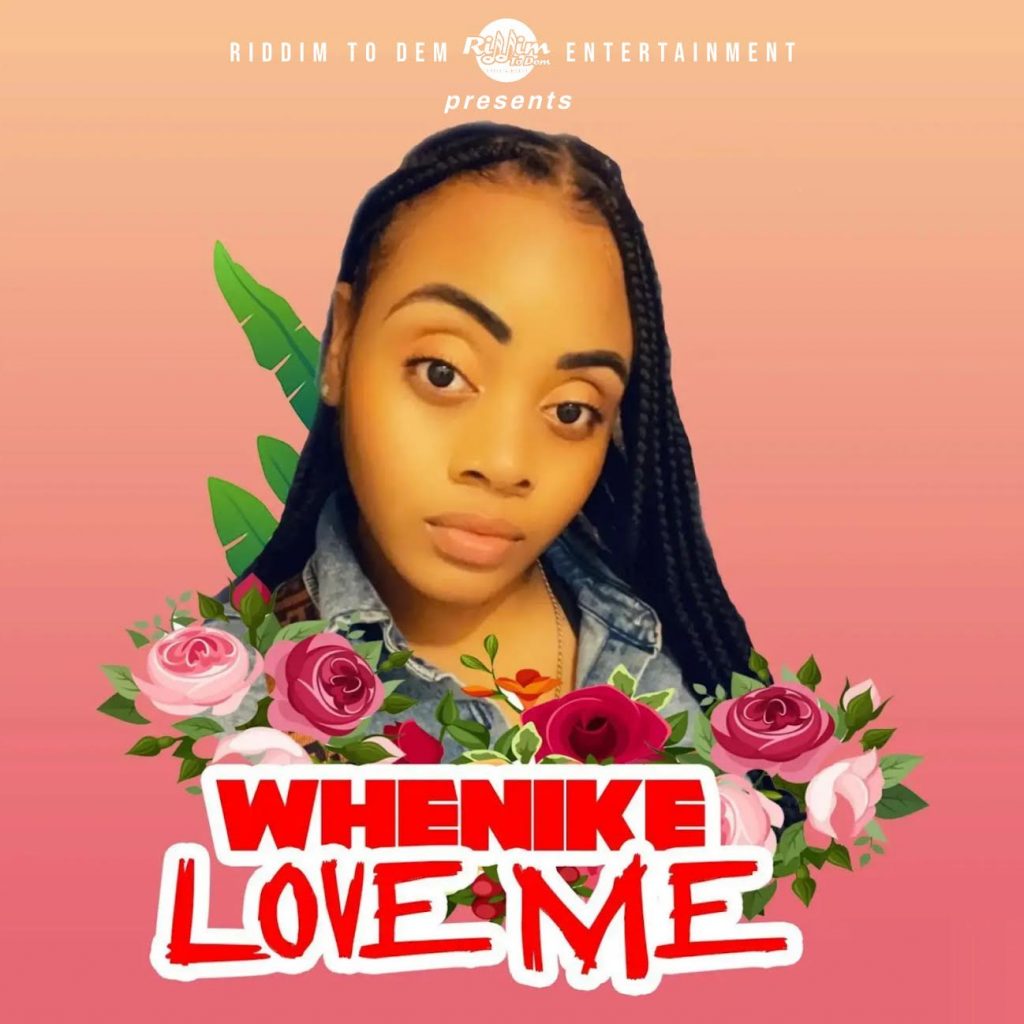 Talented, beautiful and on the rise. This young lady called Whenike is on her way to becoming the next female star. Jamaica has pushing out several female djs. Now we have a talent that is more a sing jay than dj. She actually has vocals to match the best of them. We asked for more talent within the industry and we ended up with the package a quote from the ceo of RTD records.
Whenike is a lifetime talent and that's seen and heard on her latest single "Love Me". The track is a tastefully done and her vocals and lyrics reflect a woman that is singing from the soul. Her style is distinct and easily acknowledged as sonic that can go global or pop as we would say. Her ability to show range and versatility is one that any producer would be proud to be a part of.
The single drops Friday 21st and will be on all platforms. RTD is determined to develop their act and team to deliver global quality songs, productions and artistry. New single again is called "Love Me" and Whenike and the team over by RTD is on to something.