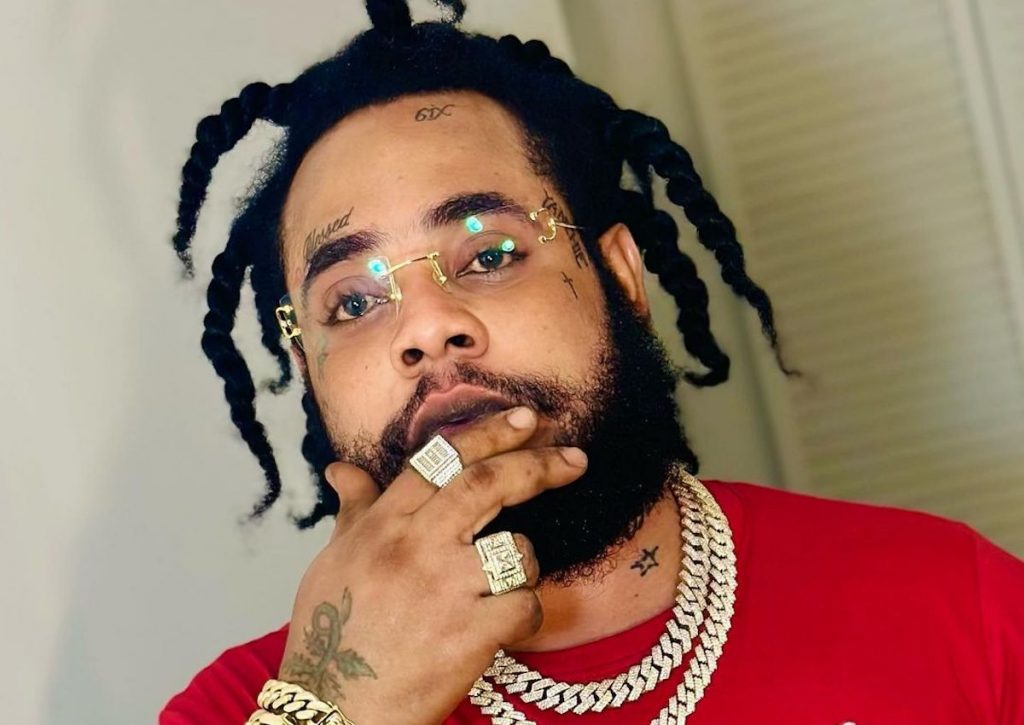 Dancehall artiste Squash posted a video to his Instagram account in the wake of rumours that Jamaicans had been identified as being the main perpetrators behind a brewing gang in Lauderhill, Florida.
"Unu know 6ix boss already, my thing a not fi come pon live and try explain, nuh care wha mi hear, the bag a drama all the time, mi always ignore it zimi… mi loved ones dem, my fans dem concerned about 6ix boss, you understand and everybody a check pan mi, dem hear say mi get shot, hear say mi dead, hear all type of things, see it deh mi well and alive mi fans yuh zimmi. Mi want unu know say mi active, fully active," the artiste said.
The Ambala singer  did not confirm or deny the rumours that he had been linked to the grimy street war in Lauderhill, Florida. However, the authorities are currently investigating the circumstances surrounding a double homicide which  reportedly took place at the Blueberry Hill Condos located off Northwest 56th Avenue near Oakland Park Blvd on Wednesday night (Oct 19). 
Officers were called to the 800 block of Blueberry Court shortly after 9 p.m. When they arrived, they found the victims who had been shot. Both men, whose identities were pending, died at the scene, according to police. 
One of the shooters has been linked to Squash from the Montego Bay-based music group 6ix.The third man is reportedly an individual known as 'J Man' who was admitted to HCA Florida Woodmont Hospital in Tamarac, in critical condition. The police have not confirmed if the person was involved in the shooting.