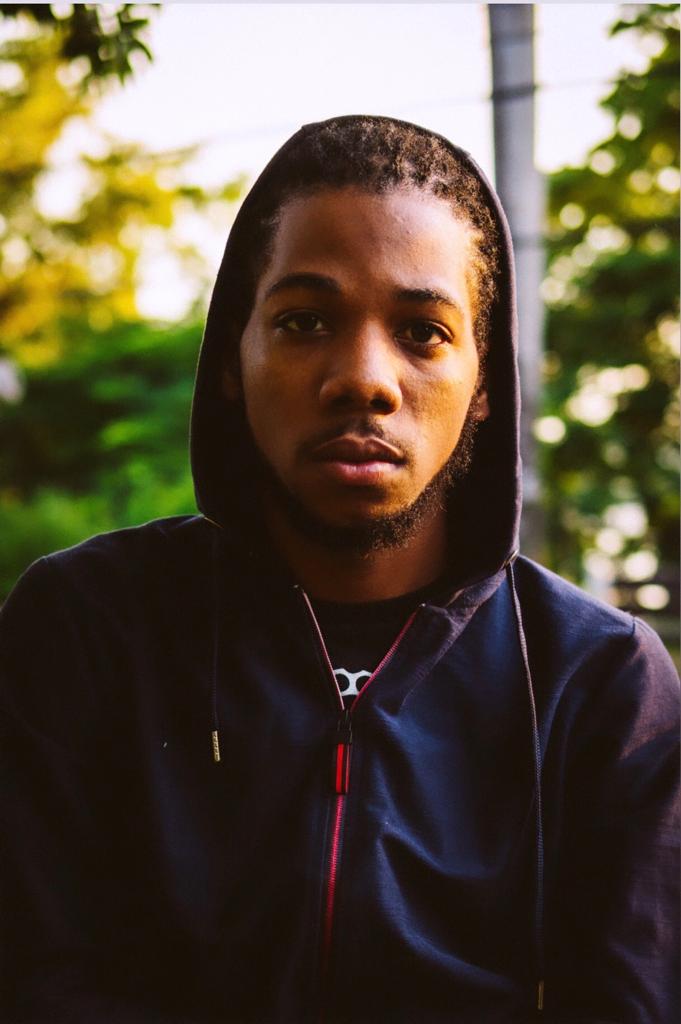 Reggae-Dancehall artiste Perjah has stepped into the spotlight in a major way, generating major attention with his latest single, Choppa, which was released on May 1st on the Ballaz Ent Records imprint.
"Everyone wanna be a choppa, this song addresses the get-money fast culture in Jamaica, there is a lot of poverty in Jamaica so people are aspiring towards creating wealth for themselves and their family, this is a commentary on that, mi a pree more keys than a grand piano," he said, laughing.
He recently inked a recording and management partnership with internationally based label Ballaz Entertainment Records, and is now set to push his career to new stratospheric heights.
Perjah describes his musical style as an edgy mish-mash of dancehall, reggae, urban, pop and jazz.
"Nobody delivers the music the way I do, I am my own favourite artiste. I am inspired by the old heads, I am an old soul, I am not for the new era," he said.
Born Tavaughn Hylton, he grew up in the Lambs River community in Westmoreland before relocating to live in Montego Bay during his adolescent years. He first released a single called 'Trigger Press' on the Cyzmik Music label. Years later, he became a Malcolm X/Martin Luther King enthusiast and his level of black consciousness shines through in his songs.
"My motivation for music comes from my inner vibe, inner spirit, just me having passion for music. I have been through a lot of hardship, heart-rending past events and that inspires me to process it all through my music," he said.
He is promoting singles such as Beat Dem Bad, Dweet and Done and Shine .