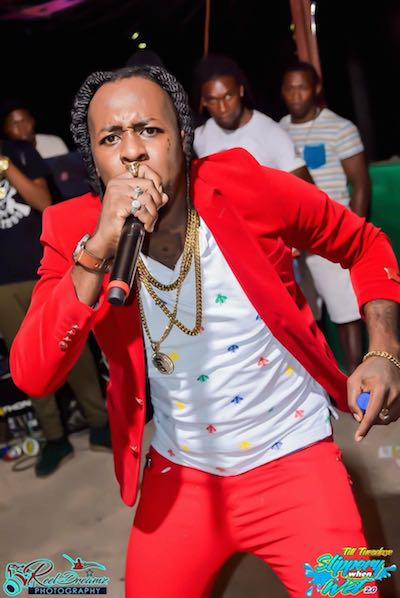 Dancehall artiste Unknown Gringo is not perturbed by the death threats that he has been receiving since his comments about Skillibeng's 'Brick pon Brick'.
"People ah call mi phone and ah say tings and dem ah call pon mi phone and a hang up. Dem a post tings under mi song and ah run up dem mouth, but mi nah fear no man, ah music mi a deal with," Unknown Gringo said.
In an interview last month, Gringo had said that his song, Coil pon Coil, was superior lyrically to Skillibeng's song.
"People will say it's a counteraction, but my song have more punchlines in it. I'm talking about more things weh people can understand, and that's why the song a get a lot of buzz inna di streets. Di woman dem like the vibes and yuh can't go wrong with that," he said.
He had said that he was ready to "face backlash" for some of the things he had said, and now he is sticking to his guns, unapologetic regarding the stance he has taken to support it.