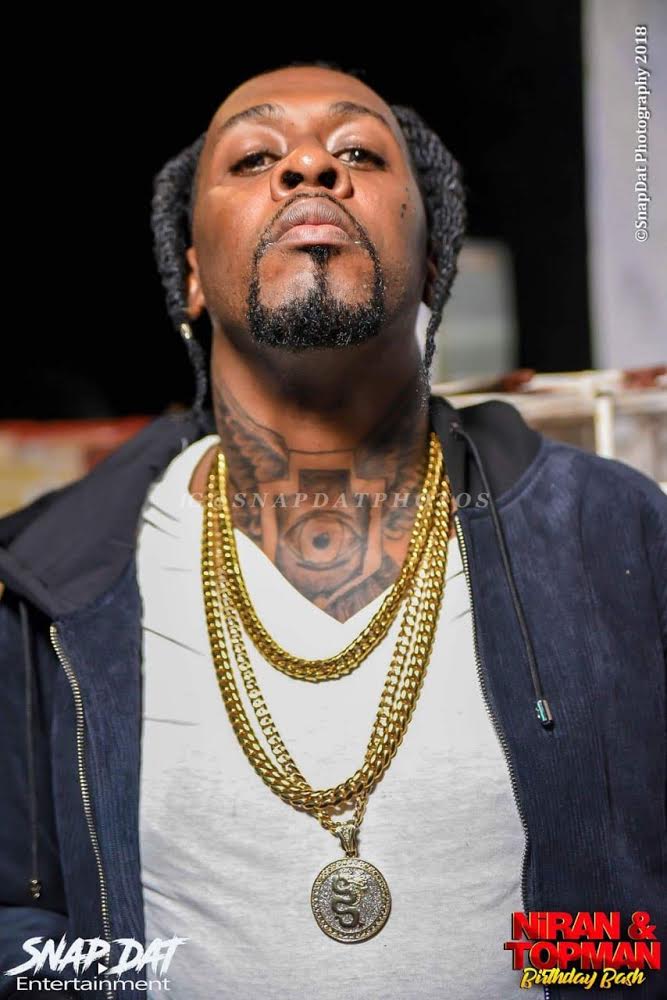 Dancehall artiste Unknown Gringo has released a new single, 'Gringo', aimed at fellow Montego Bay-based dancehall artiste Shane E. "
"Shane E violate and send me some diss, Shane E ah go round and a diss people and mi nah go mek him violate me," an upset Unknown Gringo said.
Both artistes have signed on as brand ambassadors for the 'rum of the west', Charley's JB Overproof Rum, which underlines its commitment to the western region through its latest partnership with up-and- coming, Montego Bay-based dancehall artistes, Unknown Gringo and Shane-E.
Both artistes recently made their Reggae Sumfest debuts, and will play key roles in the brand's high-intensity marketing campaign.
The partnership will provide additional media exposure with performances and appearances for both rising stars. It is not clear what effect this will have on the partnership.