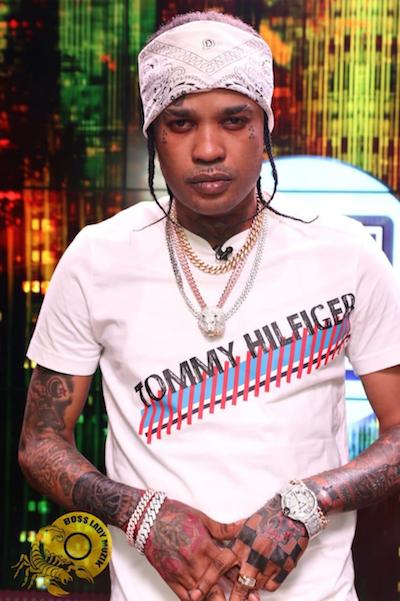 Dancehall artiste Tommy Lee Sparta has been named as a person of interest by cops in relation to a shooting incident in Montego Bay, St. James.
According to Superintendent Stephanie Lindsay, the 'Uncle Demon' deejay can assist the investigations of the police in a shooting in the town of Montego Bay.

"The St. James police have named him as a person of interest in an investigation they are doing in Montego Bay and he has been asked to make himself available by midday tomorrow," she told one876entertainment.com
Earlier this year, Tommy Lee Sparta's six year old daughter was shot in the arm in her community of Flanker during an attack that claimed the life of an 8-year-old boy. A 22-year-old man and a 53-year-old man were also shot and injured in that incident.
Tommy Lee, real name Leroy "Junior" Russell, has been a regular on top ten dancehall charts and persons of interest lists by the police in recent years.
In 2017, the Montego Bay Police claimed that the deejay was wanted for questioning along with several other men in relation to a shooting in the community of Flankers over the Christmas holiday. At that time, he was asked to turn himself into the Freeport Police Station as soon as possible. In 2016, the deejay was also wanted by cops in Kingston relating to another shooting incident.