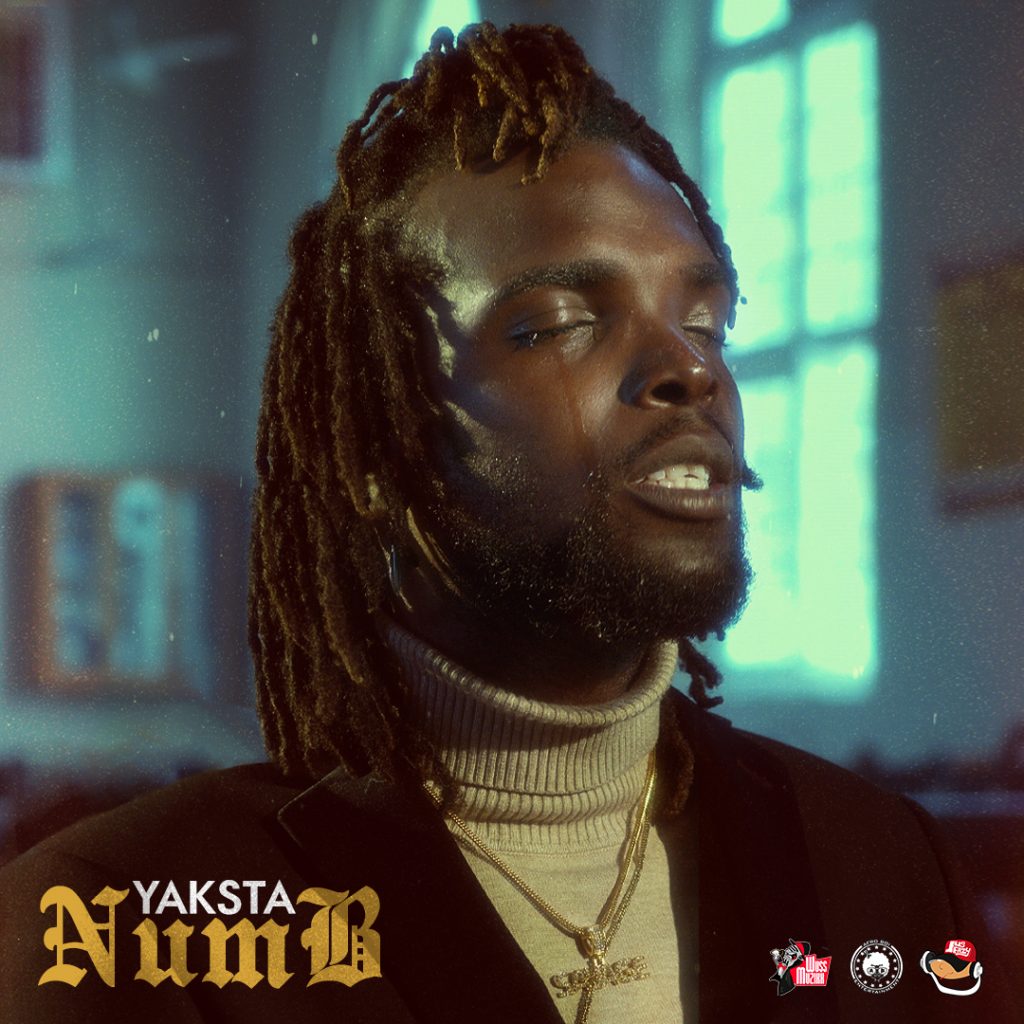 Reggae-dancehall artiste Yaksta is gravely concerned about the savage murders which are taking place on the island. That is why he is releasing a new single called 'Numb' which specifically targets the social cost of the savage gunplay that has dominated local headlines.
"I took charge to release this song earlier because my fans have been asking for this song, and with the frequent mass shootings, the killings of infants, and the domestic violence, I feel the youths dem need music that is more inspirational, it is like it is always RIP on social media now," the singer said.
The single will be released on the AfroBoi Entertainment label on September 23. The track sees the Assets deejay teaming up with Marlon Easy, Afro Boi and Wussmuzikk, the latter being the driving force behind his breakthrough 2021 single 'Ambition'.
"Something dark is plaguing the country, 50 murders in ten days, come on Jamaica, what is going on?And that is just what is counted, what of those who have gone missing? It is a pandemic within a pandemic, " Yaksta said.
A total of 1,108 people have been murdered in Jamaica between January 1 and September 17, statistics obtained from the Jamaica Constabulary Force (JCF) has revealed. A staggering 50 murders were recorded between September 7 and 17.
Yaksta, who is currently working on his debut EP title "22" which will be released in early December.
Yaksta just recently wrapped up his US summer tour, and is looking forward to a series of shows in the Fall and Winter seasons. He has confirmed shows in Jamaica, the Amazura club in New York and a major outdoor show at the Sir Vivian Richards stadium in Antigua on December 26th.