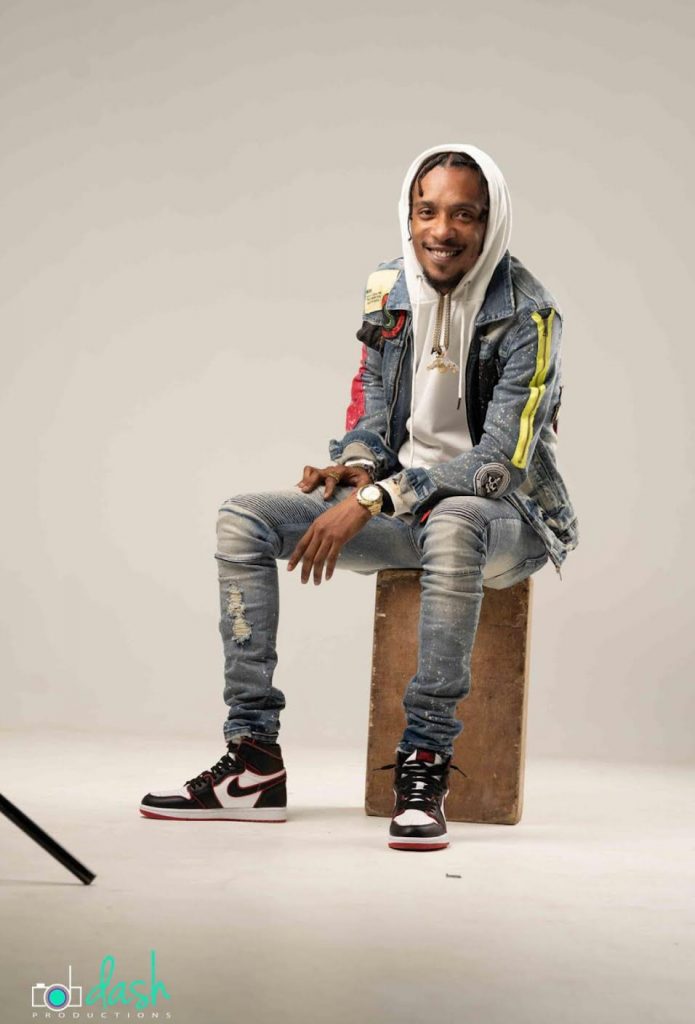 In the world of dancehall, one of the most popular topics is money. From boasting about one's ability to spend it or lamenting about having a lack thereof, money has always been a major talking point. Now, dancehall artiste Thesarus is aiming to make a major impact with his latest single, 'I'm Paid', a feel good track celebrating financial independence.
"Everyone likes to get paid, and financial literacy must be the new order of the day, we have to uplift our people to own our own businesses, to have our own side hustles, this is the best time in the history of the world of making your money work for you, we have to make that dollar multiply," the artiste whose real name is Lloyd Pinnock, said.
In the meantime, Thesarus has been gaining traction in the streets with the release of the visuals for 'I'm Paid', produced by McDonz Records.
"I am just very thankful for every repost, every like, every comment and I just want my fans to continue to support and share my music via the streaming platforms," he said.
Thesarus will be performing at a show dubbed Irate Dancehall All White at the Luxury Lounge at 33 Hagley Park Road on July 7th. The show will also feature fast rising dancehall star Kant10T, Thugy and several other artistes.Music will be provided by CD Shamrock.
With his witty wordplay, Thesarus pulls listeners into the emotional core of his music with songs such as Loyalty and A King's Dream that are sneakingly complex and awaken the inner consciousness.
He grew up in the Franklyn Town area and attended Clan Carthy High school where he excelled in technical areas as well as English Literature. His peers encouraged him to pursue music because of his clever wordplay and street swagger.
After high school, he released his first official single, "Feel Good" in April 2017. He inked a recording deal with US-based McDonz Records last year.
Since that time, he has continued to hone his craft and he is working on an album with stellar tracks which will be released later this year.