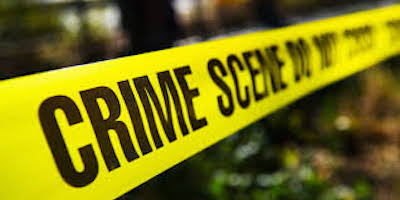 Cadaver dogs are now scouring a wooded patch of land in Rivoli, St Catherine after investigators found what appears to be human remains in the area.
Following up on intelligence leads, investigators went to the area on Tuesday morning and, after hours of searching using cadaver dogs, the remains were found.
At least two bodies and skeleton remains have been found so far, our news team has been informed.
Sources claim the land is believed to be a burial site used by one of the notorious Spanish Town-based gangs.
The development follows last month's grisly discovery of five bodies in two shallow graves on a property located close to Sandy Gully and Washington Boulevard. Four missing Clarendon men were among the five corpses.