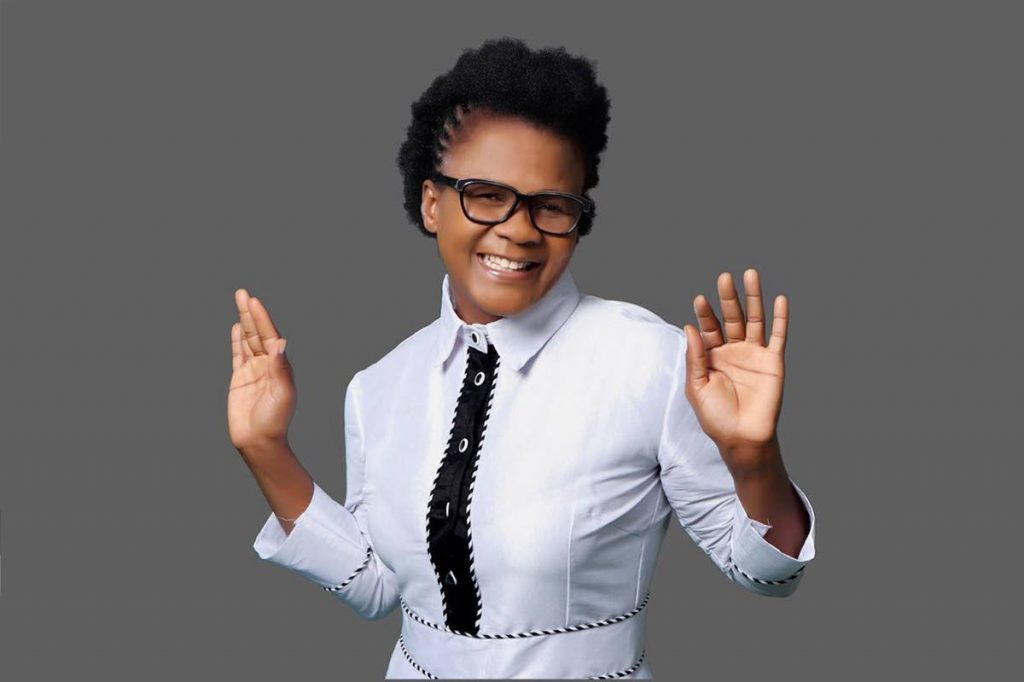 Minister Marion Hall, formerly Lady Saw, has admonished Spice, Shenseea, Jada Kingdom, and Ishawna and urged them to turn away from what she dubbed a desperate "race to hell".
In a three-hour Facebook sermon on Sunday, January 23, the former Queen of the Dancehall, advised the females to embrace God and desist from chasing the "things of the world", or risk "losing their salvation".
She made an urgent appeal in particular to Spice, saying that she knew her character and "the way you will fight for things". in particular.
"There is another one – Spice, you need to relax. I know you; you were living with me at one point and the way you will fight for things, you will go to hell to get it. I know you. And I just wanna reach out to you this morning and I don't care how you take it… I'm just here to talk to you, because of who I was. I am still not perfect. I still made wrong choices; I choose wrong men…," she continued.