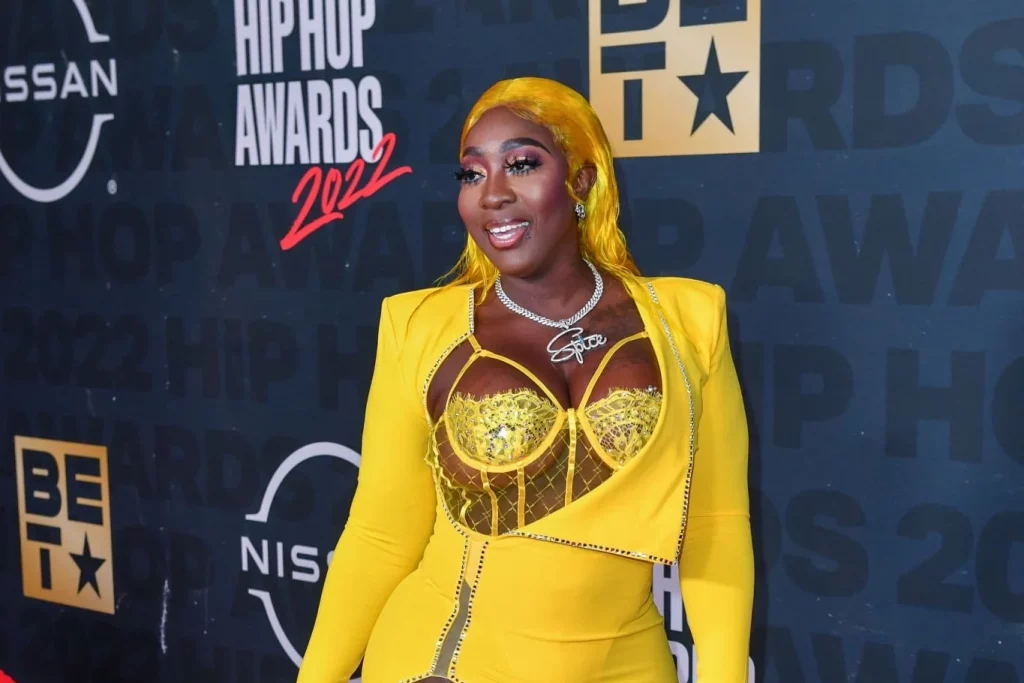 As Spice's medical situation improved overnight, friends and family have been rallying to her side or posting encouraging messages on Instagram.
"Spice is awake," one source told one876entertainment.com.
"When I spoke to a member of the family on Friday, no one sounded nervous or worried, they say she is doing well. Spice is talking, she is corresponding with them, and she is getting stronger each day. The family is asking for prayers at this time."
Spice's former spiritual adviser and friend RT Boss hopped on a plane to the Dominican Republic last night.
He posted a heartfelt message on his Instagram, minutes before he hopped on a flight to the Spanish-speaking island nation.
"I know you are worried about this diagnosis, but you've always been a fighter. You're the bravest person I know and you will get through this. I have faith in you," he wrote on Instagram.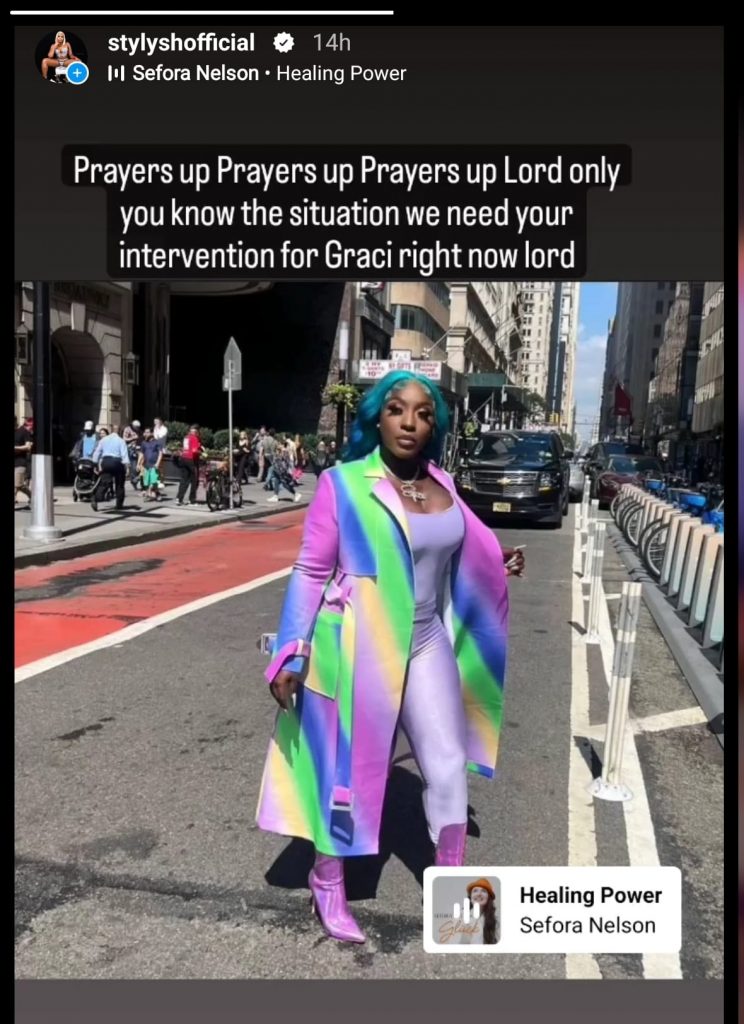 The Gaza-affiliated Instagram page, vybzkartelnews wrote: "Gazanation, I want u to send your prayers out to Spice, she has recently been hospitalized".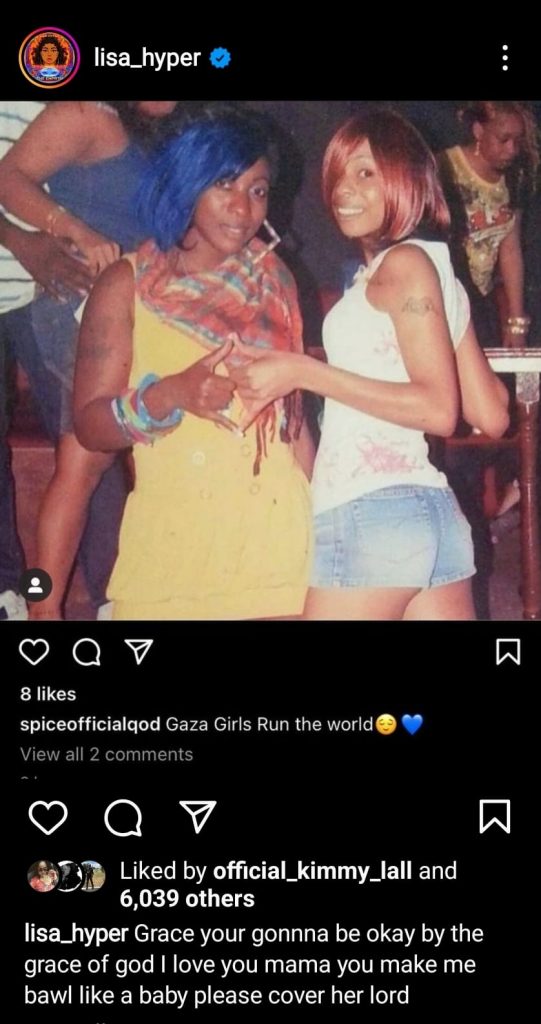 Lisa Hyper, D'Angel and Pamputtae also posted photos of Spice in happier times.
Spice had previously gone under the surgeon's knife to do cosmetic enhancement surgery. In November of 2020, she shared a photo of her 'new designer body' to her Instagram page.
Cosmetic surgery enhances appearance for nonmedical reasons, addressing physical features can bring a person closer to their ideal body image.