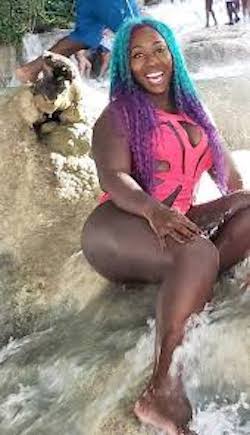 Suh di streets wa know di tory on Spice new Atlanta man….well, wi hear seh Spice richer dan him, so him is not so much of a Big Boss man.. sum say dem woulda like si har wid sumaddy wid status like Rick Ross or even NBA Young Boy.
Word is a she wear di pants and has taken on his grown ass kids and is playing step modda….Stepping Spice. Ah so Spice money tall even though right now, ah just coronavirus ah keep? Stay tuned fi more!
QUITE PERRY FALLS OUT WITH BESTIE!
So the Quite Perry house of friendship has fallen like a house of cards .. a coulda wah tek place between him and him forever bestie Tanaania? Dem was tight like a tit and now this ?! Paradise gone wrong… is only Rush Cam still a heng on .. if dem can mash up, dat mean Joseph can break up wid Mary. Sas crise! Is nothing sacred?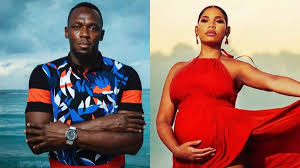 BOLTED DOWN
Wat a way Corona she come save di girl pregnancy ?? Right now she muss happy like a pig in shit … the track Star haffi tan a him yaad and cyaa bolt goh nuh weh.. cyaa goh out go pawty .. Shi know weh him de 24/7 .. Shi must be having di best time .. no stress .. Miss Kas she a smile all di way to da bank