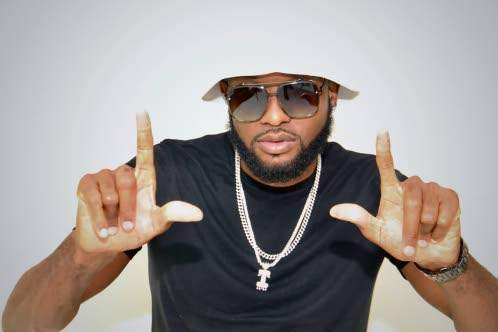 Dancehall star Iyara has announced the winner of a recent online mixoff challenge, rewarding one lucky DJ a total of US$1,000.
"Congratulations to DJ Daniel who won the challenge and received the top prize of US$1,000. Two other competitors did really great so we decided to reward them US $100 each, and those selectors are DJ Overdose and DJ Roddylee. Bless up Foota Hype for hosting it," Iyara said.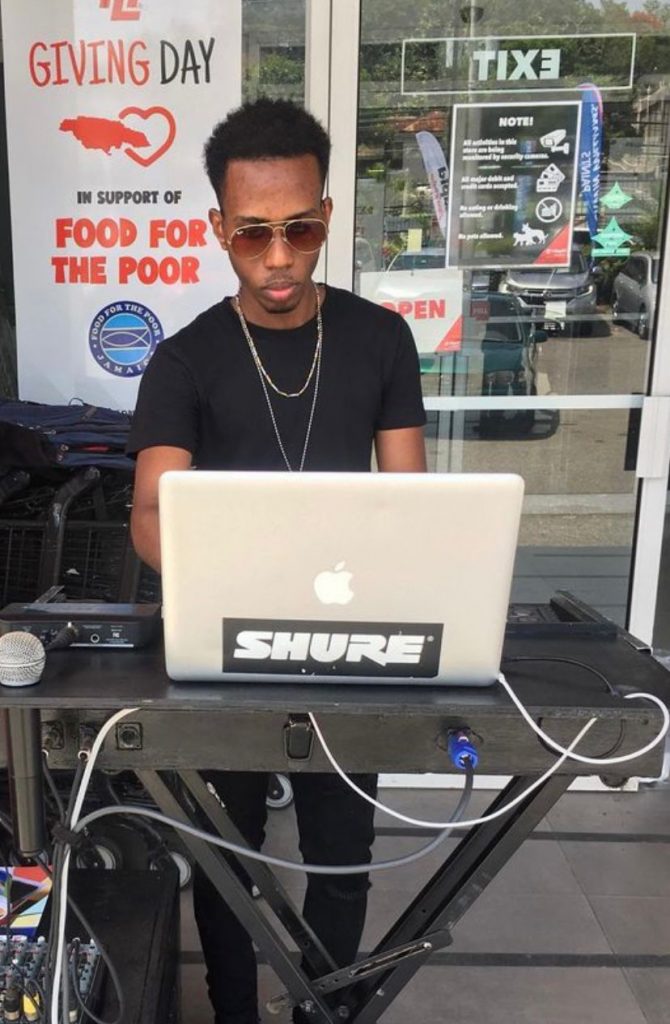 The challenge, dubbed the 'Yaadman Up Inna Farrin' Mixoff Challenge which allowed young and emerging talented selectors to vie for a US$1,000 prize tos show off their spinning skills.
"The Yaadman up inna Farrin mix off challenge was great, the first ever challenge of this kind to involve the DJs and it was well accepted, the bad mixer dem come out strong, de man dem get dem dub, the song is getting a great run airwaves and there's a glimpse of light in the dark tunnel," he said.
Iyara is currently stateside promoting his Yaadman Up Inna Foreign' single.
"The song is trickling into the club scene in Canada and Europe, and it's a great feeling especially when I'm getting videos from DJs who're at a party in the UK or Toronto, or fans who are driving, with the song pounding from their car speakers. Last week, I saw a text showing footballer Leon Bailey retweeting the phrase 'Yaadman Up Inna Farrin' after his fantastic goal, this just shows that this song is hitting the dancehall spectrum in a major way," Iyara said.
Iyara is slated to perform at the Orlando Legendary Weekend on October 2 alongside Alkaline next month.
He will be releasing a follow up song in October called 'Live Cash'.
"We will be doing some heavy promotion, the video for Live Cash has already been shot with scenes from an actual party in Orlando," he said.
Iyara is known for songs like Never Kill A Friend, Sicka Dan Flu and 'Rich and Wealthy', the latter of which has more than 1.5 million views on YouTube.