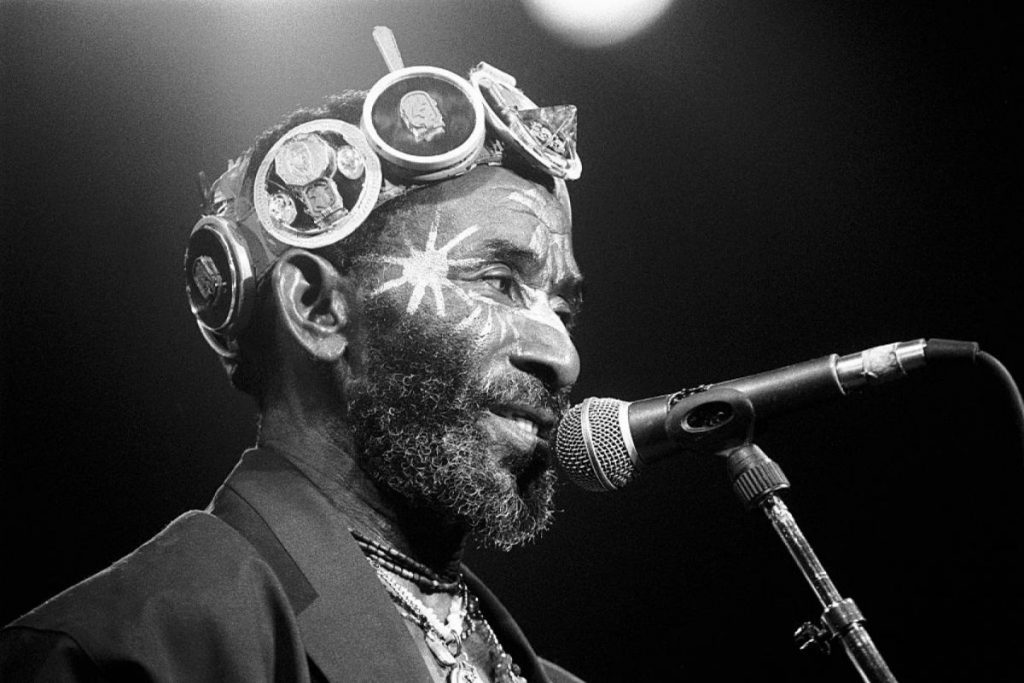 There will be a viewing for the body of Jamaican enigmatic music producer-artiste Lee "Scratch" Perry today at 8 a.m. at Perry's Funeral Home.
The body will be interred in Westmoreland.
Given the restrictions of the Disaster Risk Management Act, her husband's farewell will be streamed live and couldn't accommodate members of the public, as there can be no more than 20 people in attendance.