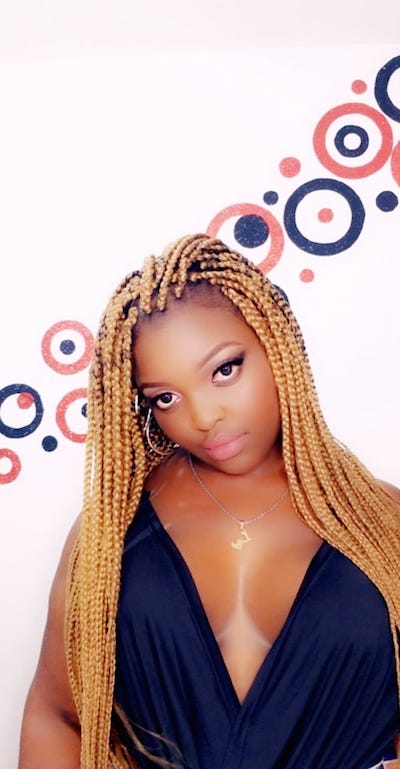 Dancehall artiste Sashae released her debut album, 'Transformation' via all digital online platforms on September 19, 2019, and she is
"This EP represents a turning point in my life, I am known for clashing, but this EP is about growth, maturity and the process of transformation….it is my personal story, how I went from innocent Yanique to my alter ego, Sashae, from a nice little girl to the evil-minded, hardcore and fearless Sashae," she said.
Some of the producers from the album are Kloud IX Production, Foxxtradamus Production, Sheldon Kaine Music, True Loyal Records, and Chase Mills Records among others.
"The first single off album, Kush Meds, will be officially released later this month, the early feedback has been incredible so far, people inna mi community love the hook, we are going to shoot a video," the artiste whose real name is Yanique Richards, said.
Kush Meds is produced by music insider Claude Mills for Chase Mills Records and will be distributed by UMG label INIRecords International.
Sashae is confirmed to perform on a dancehall show in Guyana on August 31st at the Guyana National Park. She will share the stage with Tommy Lee Sparta.
"There are more overseas shows in the pipeline as my management team is currently in discussion with other parties about upcoming events," she said.
Over the years, Sashae has carved out a reputation as a formidable clash artiste, performing at numerous stagings of Sting over the years. She is known for the diss single, 'You Gal Cecile' and her breakout mixtape, Bad Pon The Streets.
"Right now, it's all about the transformation, the becoming of Sashae, if you don't tell your story, other people will tell it for you, this album is my narrative," she said.
Attachments area