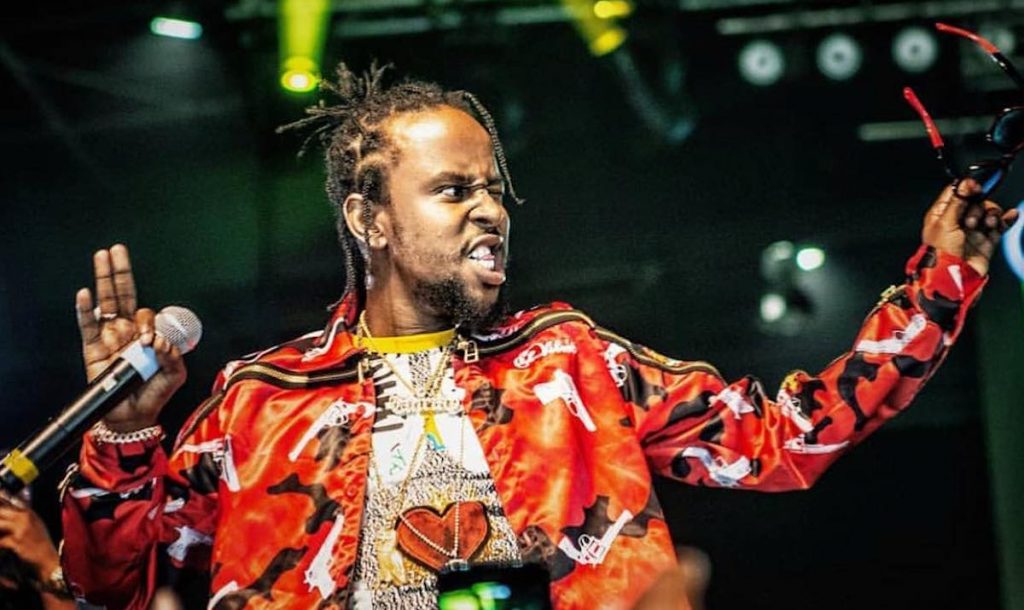 There was a recent brouhaha between UK media house, BBC 1 Xtra, and recording artiste Popcaan over his appearance on the media house's upcoming live performance show.
The media house, on its website, said Popcaan would be unable to perform at the event set for October 5 because of travel issues.
However, in a post to his Instagram page on Monday, the Unruly Boss warned the media house against tarnishing his name.
"BBC me nuh want unno feel like unno can tarnish me name, innu uzeet. Me want unno tell the people dem say unno cheap and unno nuh wah pay fi weh unno fi pay fah," Popcaan said.
"Me nah pay fi perform pan no show, u coulda be BBC or MTV or BET, and furthermore, Birmingham wah see Popcaan long time so a simple ting fi unno pay unno thing weh unno fi pay and make me forward a di show and perform," he said.
The 1 Xtra Live set will feature the likes of Wizkid, DaniLeigh, Headie One, Miraa May and Stylo G who will rock the audience at Arena Birmingham on October 5. The new additions will join French Montana, Aitch and Ms Banks as the headline acts alongside a number of surprise guests to be revealed on the night.
"Unno nuh try twist up me name bout travel issues. Me nuh have no travel issue me can go England any time me wah go England, yuh hear dat me just a make unu know."