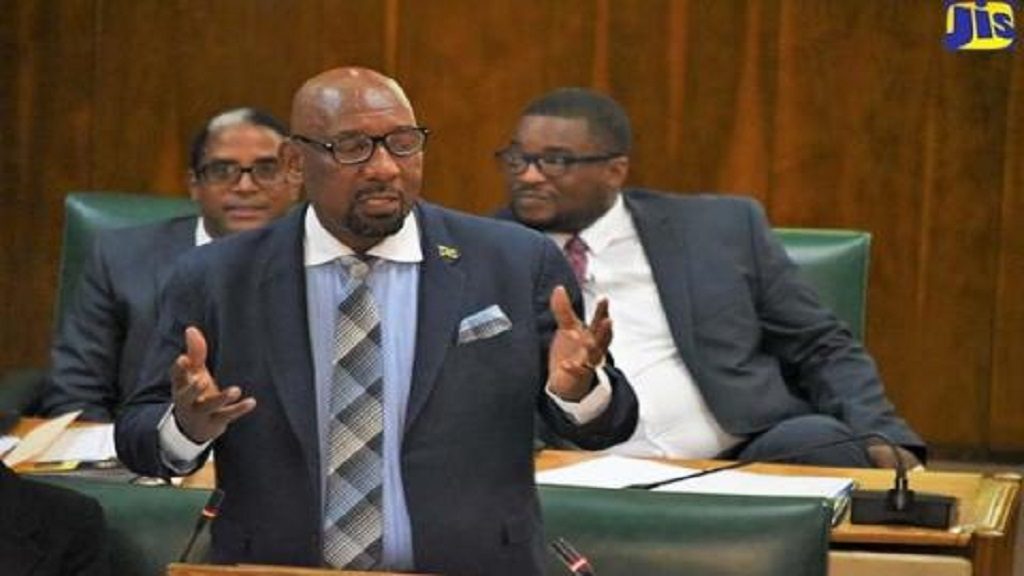 Member of Parliament (MP) for South East Clarendon and State Minister for National Security, the Jamaica Labour Party's (JLP) Rudyard 'Ruddy' Spencer, has resigned from representational politics with immediate effect.
The resignation was announced by Speaker of the House of Representatives, Pearnel Charles Snr, on Tuesday. The announcement was followed by glowing tributes to Spencer from his colleagues on both sides of the political divide.
National Security Minister, Dr Horace Chang, who is also the JLP's General Secretary, said the intention of the Government is to fill the seat soon, raising the prospect for another by-election.
Senator Pearnel Charles Jnr, son of the speaker, is expected to contest the by-election on behalf of the JLP.
With talks that general elections are likely to be held this year, although constitutionally due in 2021, it is not immediately clear whether the Opposition People's National Party (PNP) will contest another by-election immediately ahead. It would be mindful that it has lost two crucial by-elections to the JLP since the 2016 poll. But, if the PNP decides to contest the by-election, the party is expected to be represented by its caretaker/candidate, Patricia Duncan Sutherland