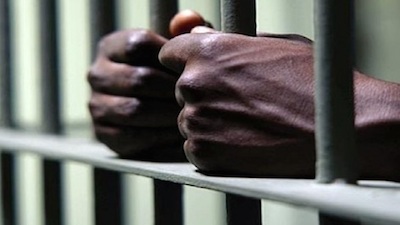 Police have arrested a parent who reportedly assaulted a teacher at Dumfries Primary School in St James on Thursday.
It is understood that the parent reportedly attacked the teacher because the class teacher did not mark his child's book.
The injured teacher was hospitalised for two days, as she received injuries to the face.
The injured teacher, however, was not the actual class teacher, who was absent on the day the parent went to the learning institution. The injured teacher was substituting for the class teacher at the time.
It was the second time within a week that a teacher has reportedly been assaulted by a parent in St James, as last week Tuesday, the dean of discipline at Cornwall College was reportedly attacked by a parent. That parent was said to have been upset by a belief that the school was not properly dealing with bullying concerns of his child.