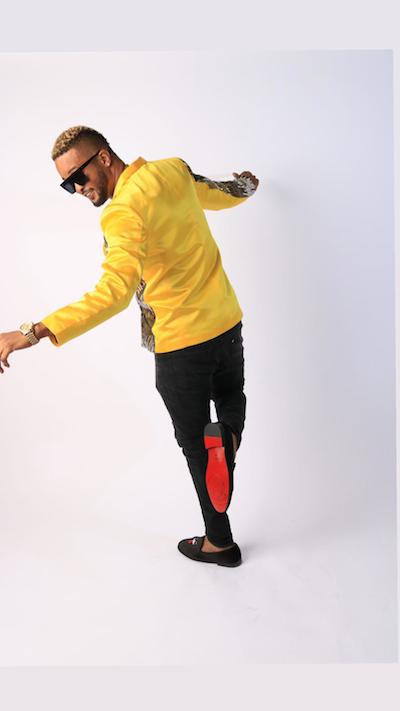 Dancehall artiste RT Boss is back in Jamaica and threatening to shake up things with his latest single, 'Shake'.
"People are loving the energy of this song because it has that Summer feel, the dolly body girls, the dancers, everybody can enjoy this song, finally, a song that the girls can walk out pon inna the dance, everybody on my IG page say RT Boss find it," Nardo 'RT Boss' Smith said.
The single was released on the social media personality's own label, RT Records, and is already blowing up on FM radio all over the island.
RT boss has built up an impressive social media following, amassing 300,000 followers on Instagram, 250,000 followers on Facebook and over 3000 subscribers on Youtube for his lyrical musical stylings.
RT believes that since the entertainment industry, which had been hit hard by the COVID-19 pandemic, is now open for business, the time is right to streamline his musical career. Over the past two years, he has solidified a decent underground fan base with songs such as Dalla, Mek It Jump, Survivor, Chat to Mi and Buzz.
"All my songs are now available on all major download platforms," he said.
RT Boss is no stranger to controversy.
He used Instagram Live in December 2020 to claim she had performed obeah on her former protege Spice. At the time, Smith said he advised Spice to burn a coat gifted by Hall (who was using the moniker Lady Saw at the time), as he claimed it held a bond that ensured no one would replace Saw as queen of dancehall.
Earlier this year, RT continued to generate major tremors on social media with a nasty squabble with Spice, the self-described "queen of the dancehall" during which he accused Spice of reneging on a promise to help him establish himself in the dancehall in 2020.
MUSIC VIDEO FOR 'SHAKE'
RT Boss is now ready to put that unsavoury incident in the past as he will be shooting a music video for 'Shake' in the island next week. He arrived in the island on Thursday ready to amp up promotions.
"The early response to Shake shows that the fans are hungry for more RT Boss, so we're going to turn things up this Summer," he said.
The spiritual adviser's most popular song is Dalla which has over 167,000 views on Youtube.