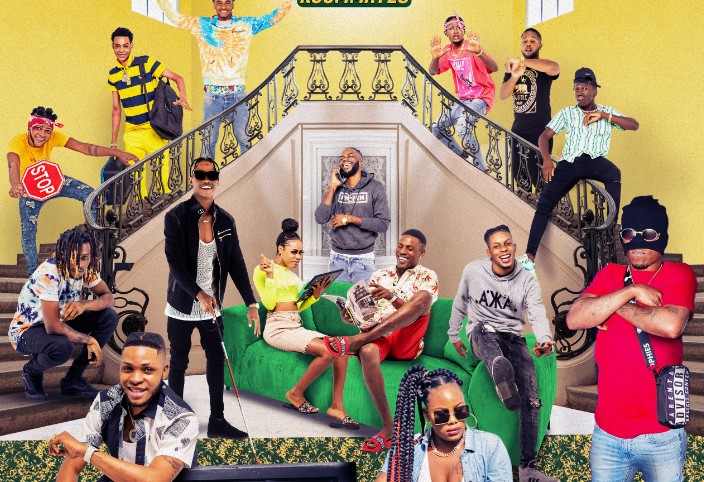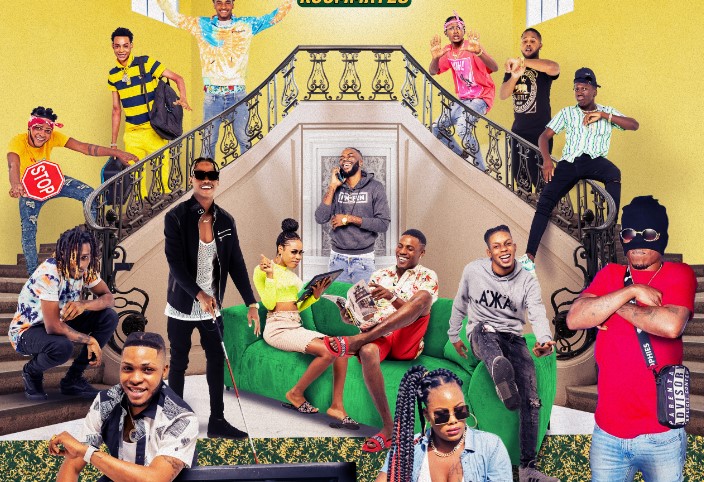 The streets ah ask if the cast of 876 Roommates is cursed after several cast members have either died, being maimed or contracted fatal diseases in the last two years?
First Lexi died in a car accident inna March 2021.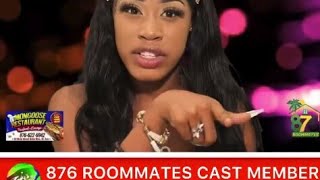 YouTube vlogger Lexian Williams, known professionally as Lexi D Bess has rocked the social media and entertainment community.
Last year, the 20-year-old outshone competitors in the reality TV series, 876 Roommates, and was projected by the creators as Jamaica's next big star.
The latest cast member Donna-Lee Donaldson has been missing since July 13th.
Lug, the mother of the missing woman, said that Donaldson and Cathy have always been at odds and have argued on multiple occasions prior.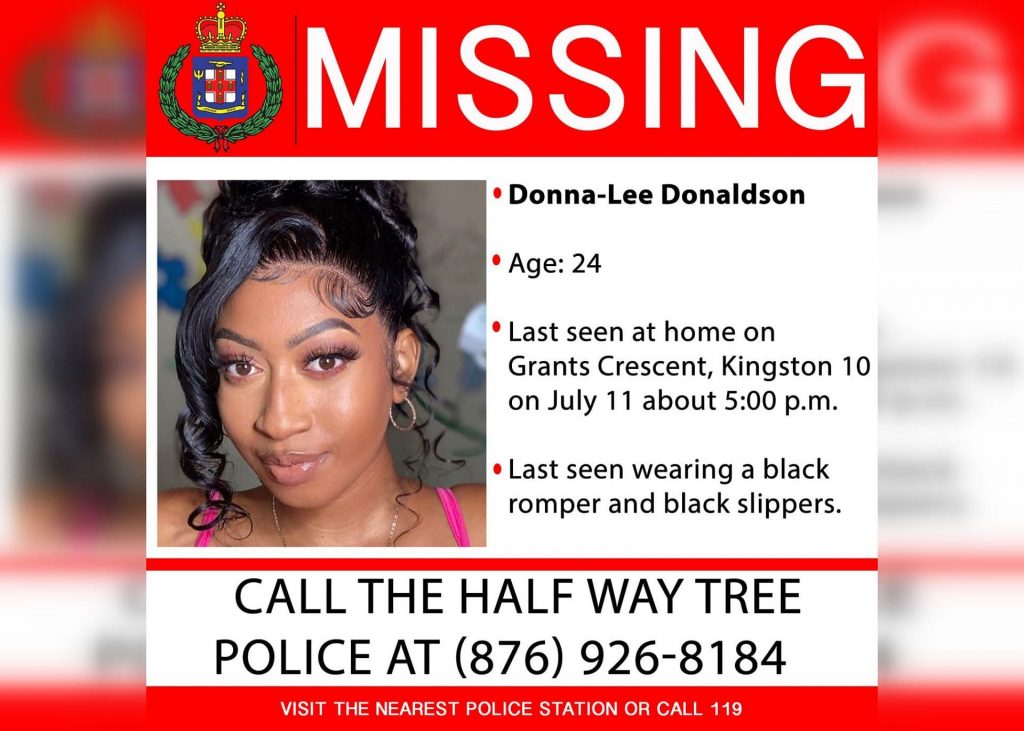 According to a video and voice recording uploaded on Fame Edjahz's YouTube channel, Donaldson's mother can be heard stating that Maitland knew that the two women argued intensely and that was the last time Donaldson was seen or heard from.
In the recording, Lug reported that she warned her daughter many times against the officer and it was divulged that Cathy was involved with him before he cheated with Donaldson.
Lug said that she was told that a silver car took Donaldson from the apartment, they could not tell who was in the car, but she did recall that Cathy drives a silver vehicle.
Further on in the recording the distraught mother recalled visiting the Half Way Tree police station where she met Noel and based on events while at the police station, it's alleged that Cathy was heard crying in Noel's car, saying that her "reputation is finished".