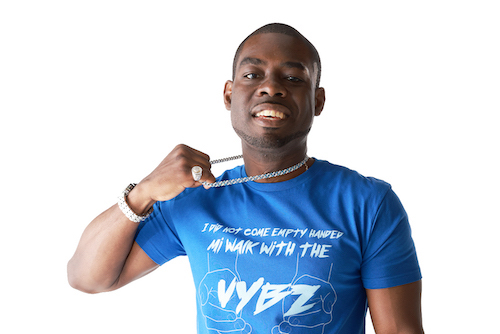 Trinibad recording artiste Blu Lyon is amped up that his most recent release, "Walk With The Vybz," recently grabbed the number one spot on the iTunes reggae chart, albeit if only for a few hours, after its release online in July.
"I was somewhat surprised and wondered what it really meant for my career. Its a significant accomplishment but I was only thinking about what was next because Walk With The Vybz is a number one chart worthy song," he said.
The song has since settled in the top ten of the reggae iTunes chart.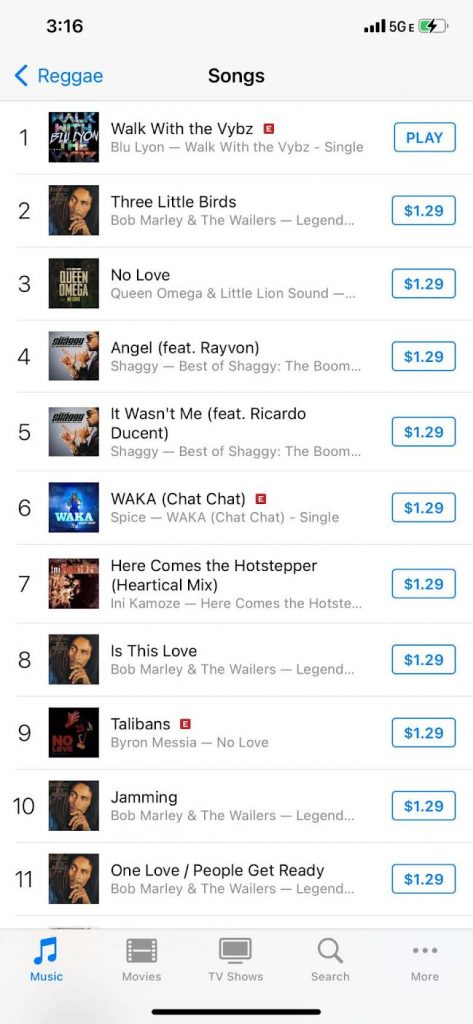 "The lyric video for 'Walk With The Vybz' is also on YouTube and streaming well. The song has been released on several mixtapes in New York City and is playing mostly at back yard parties in NY. It's also spinning at a club called Lagos NYC in Manhattan," he said.
Blu Lyon will be performing at a show at SOBs on August 22nd and at Hot 97 DJ Magic's car show in September.
Since January, Blu Lyon has heavily promoted his single "Bu$$ Fare," which has caused both interest and unease along with its counterpart, 'Hidden Fees' in which he calls out bad business practices in the dancehall industry and name drops some of the culprits.
Blu Lyon is the son of Trinidadian soca star Austin 'Superblue' Lyons. Born in the United States but raised in Trinidad, he is a stout advocate of dancehall, representing the rising genre of 'Trinibad'. He is more connected to dancehall and describes soca as "jump and whine" music.