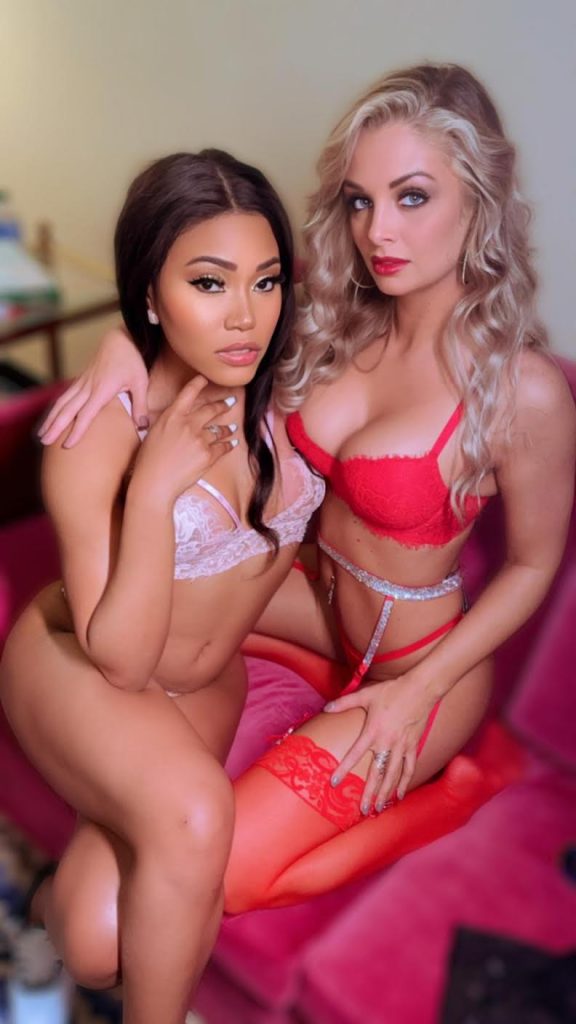 Red hot rookie Ria Rania is heating up airwaves with the saucy 'Three Sum' single, in a scorching Summer marketplace. She will be releasing a video for the project in July.
"I've never had a threesome myself but I know a few friends of mine who have been involved in them. It's an exciting lifestyle and although I've never done it, I would never close the door to new experiences, so, um, with the right situation, who knows what the future may hold," Ria Rania said.
She however, warned that a sexy menage a trois can add spice as well as whip up complications in some relationships.
"From the experiences of my friends, I can say that threesomes can spell trouble for your relationship if there are unresolved issues to begin with. In cases where relationships are already rocky, then a threesome can cause more harm than good because of jealousy, resentment..sometimes it can end in tears," she admitted.
The 'Three Sum' track was released on her second EP titled Service.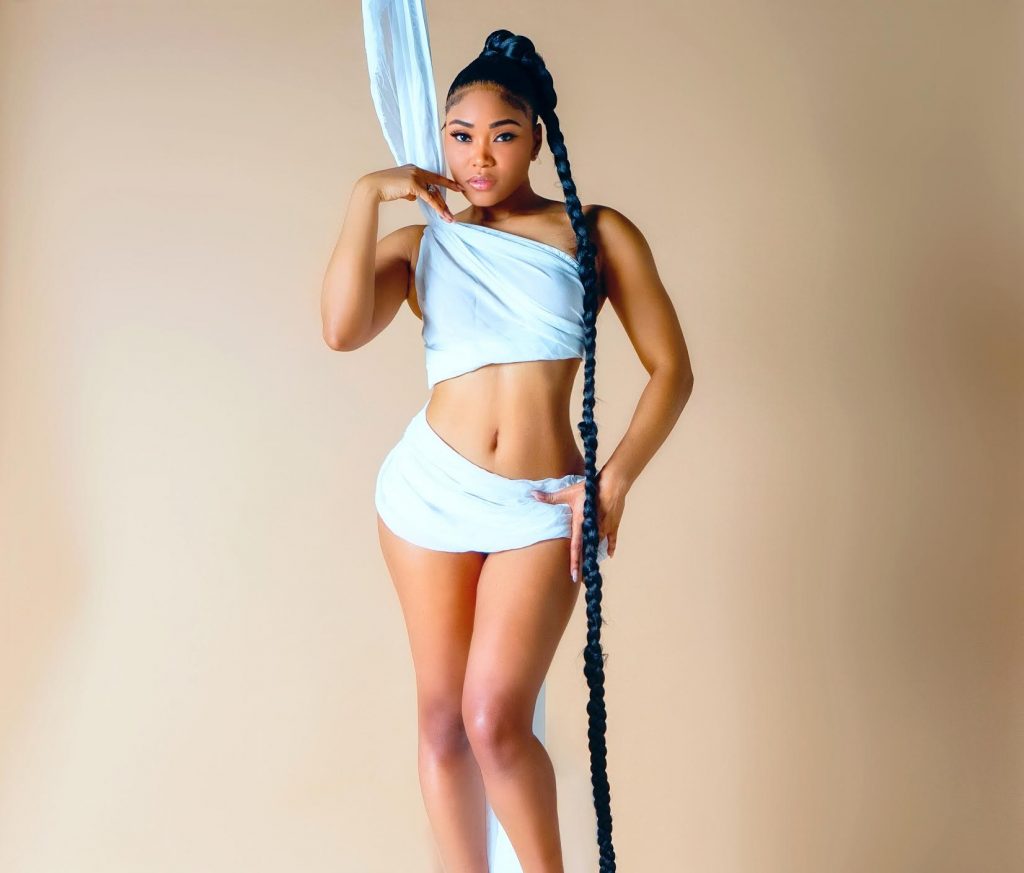 She deejays seductively, raw sexuality dripping over every syllable: Don't be shy boy/Come and please us/earn your three stripes like you name Adidas.
The song is a solid showing which features Ria Rania's characteristic self-assurance and instantly quotable one-liners.
Ria Rania's 7-track project, released on April 28, boasts a myriad of producers including Wizical, Di General , Channel 17, Konsequence Muzik, Baby Ace, Jon FX, and More Steppa Production. Songs such as the aforementioned Three Sum, Teller Shift, Customer Service, Work Yu Out and a collaboration with fast-rising star Valiant on the track Be Mine.
Ria Rania was born in Savanna-La-Mar, Westmoreland but has lived in Miami, Florida, since the age of two.
She started music with a clean slate after dabbling in other interests.
"I've always had a passion for music and writing songs but because I was a pageant beauty queen, I couldn't do certain things I wanted to do until I closed that chapter. After competing at Miss Universe Virgin Islands back in 2019 and placing first runner up, I decided I'll be taking on music full time," she said.