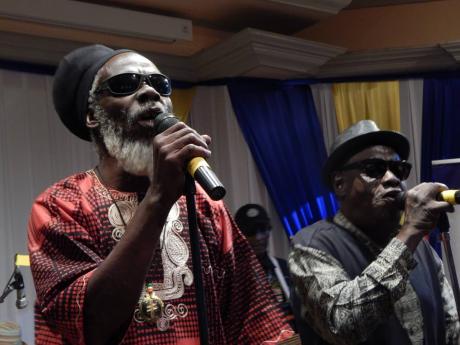 There were several shootings and at least six murders across the island in the last 48 hours. Police investigators believe that one of the murders , that of a 16 year-old boy is linked to the murder of reggae star Tabby Diamond earlier this year.
The alleged reprisal involved a 16-year-old boy, Janoi Ellis of a Seaward Drive address who was shot dead on Seaward Drive in Olympic Gardens, St. Andrew, on Tuesday night. About 10:20, residents heard explosions and called the police. The teenager was found dead with multiple bullet wounds. Investigators recovered 17 spent casings and 11 bullet fragments at the scene.
The St. Andrew South police are probing whether he was killed in reprisal for the murder of reggae legend, "Tabby Diamond" because of an ongoing conflict between gangs from the Wint Road and McKinley Crescent in the division.
Senior Superintendent Kirk Ricketts, head of the St. Andrew South Police, revealed that the police are looking into leads which suggest that the deceased was associated with men behind the murder of Tabby Diamond.
Tabby Diamond, 67, whose given name was Donald Shaw, and another individual identified as Owen Beckford, were fatally shot on March 31 when a gunman opened fire on a group outside a shop on McKinley Crescent. The Mighty Diamonds singer was buried on May 20th.