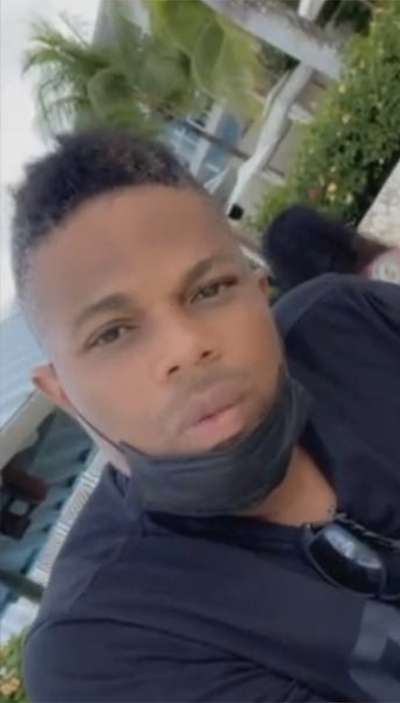 One of the top reggae publicists in Jamaica, Claude Mills is a virtual tour de force when it comes to generating a buzz in the entertainment industry.
Claude Mills is a news journalist for DancehallMag based in Jamaica. In 1998, Claude Mills won his first Press Association of Jamaica (PAJ) award for an article he wrote about his experience flying into the eye of Hurricane George in a military plane, alongside scientists measuring the force of the storm as it hit the north coast of Cuba.
He won a second PAJ award in 1999 for a series of articles called 'Hourglass Kids', about children dying from childhood cancers. He won a third PAJ zaward in 2000 for a series called 'Daddy's Little Girls', comprising interviews with survivors of incest. In 2001, Claude gave a memorable first-hand account of a shoot-out with police that occurred in the Braeton Phase III community in St. Catherine, where he has lived for over 20 years.
He placed second in the Caribbean Broilers' annual Fair Play awards with that account. He won a scholarship to attend Massey College at the University of Toronto where he spent a year hanging out with esteemed Canadian journalists traveling to locations in Finland, Mexico, Russia and the province of Albertha in Cananda. He has also written witty off beat articles for Gleaner supplements, including Youthlink, and the Outlook magazine. He left the Gleaner in 2006 and began working with dancehall artistes such as Beenie Man, Vybz Kartel, Khago, Macka Diamond and a host of other artistes. He continues to write for a variety of online publications.