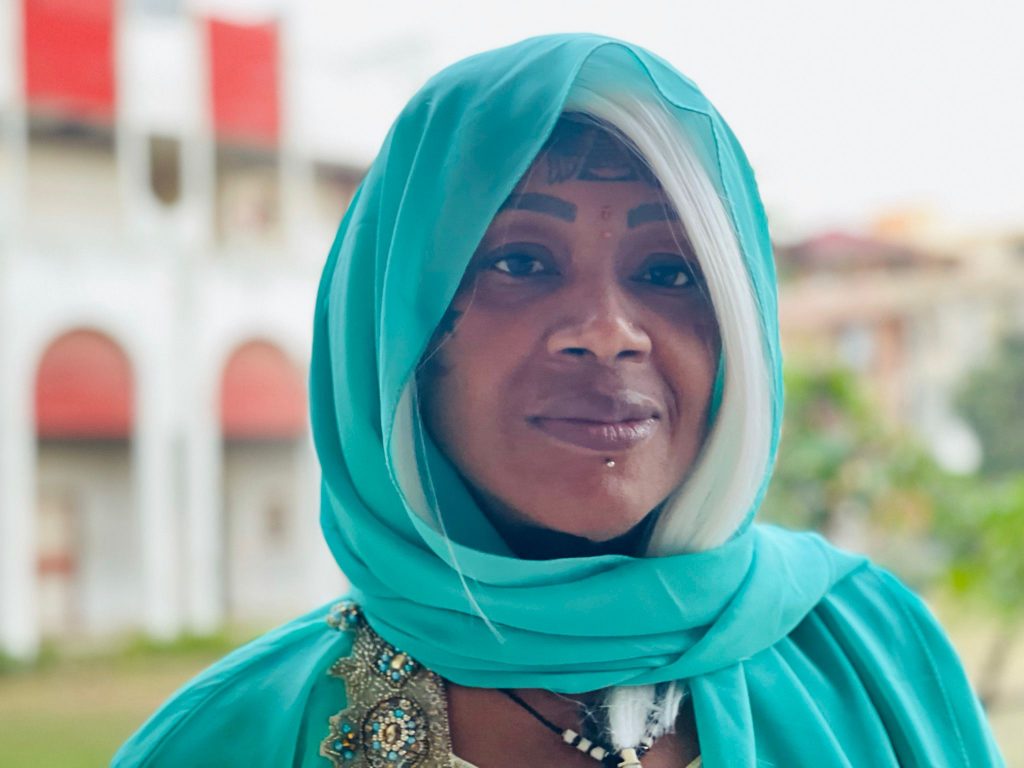 Social media influencer A'mari "DJ Mona Lisa" got some goods news over the weekend as Child Protection Services `
"CPS informed me the children were in a facility and that I have parental rights to fly to New York and retrieve my teens escorted by NYPD however the location where they're at has not been forwarded to me," A'mari said.
"So I can't say I've truly located them as I am still in the wilderness."
She reported her daughters missing to the Orlando State Police in June and also filed a report with Child Protection Services – a governmental agency responsible for investigating reports of child maltreatment, determining whether child abuse or neglect has occurred, and intervening to ensure a safe environment for the child.
Even though she hasn't seen her daughters and don't have their exact location, she hears from them from time to time. She calls the situation a nightmare as the kids appear to be "brainwashed" and under the influence of adults.
"My daughter call and ask me to basically give up my rights and threatened to take drastic measures against me if I don't. It is obvious that they are under the influence of adults who seem to be desperate for my downfall. They also call begging for personal loans. In the background, I hear the voices of whispering adults telling them what to do," she said.
A'mari said that there is presently a multi-agency effort to locate her daughters who are still considered minors in the state of New York.
"CPS also informed me that it would be difficult to reach them at certain hours and weekends so I expect results as early as in the coming week. The Child Sex Trafficking Department, NYPD and the Orlando Police Department are still actively investigating the matter as they are many questions left unanswered," she said.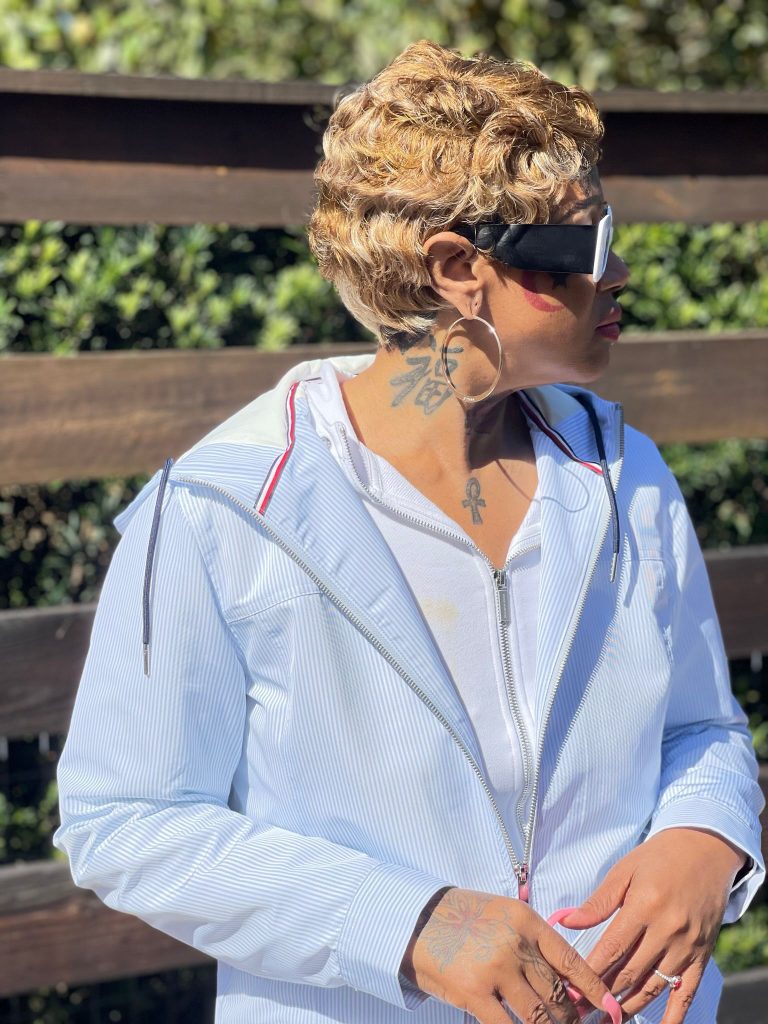 It is estimated that 6 to 7% of youth run away from home each year – more than 1.5 million children and adolescents annually. The US-based National Runaway Switchboad report, Why They Run, indicates that issues cited by youth as reasons for leaving home include family dynamics; physical, sexual, verbal, and other types of abuse; and economic issues at home.
The artiste, whose real name is Veneice Fung-Chung, said she hopes that she will hear from the agencies before she heads off to Zanzibar and other African countries for an upcoming tour.
"I am really praying that they are OK, I love them so much but they have fallen under the influence of some very wicked people and I worry so much for them," she said.
In the meantime, the singjay's latest single, 'I Pray' is enjoying radio rotation in Jamaica, and visuals for the single have racked up over 25,000 views on YouTube.