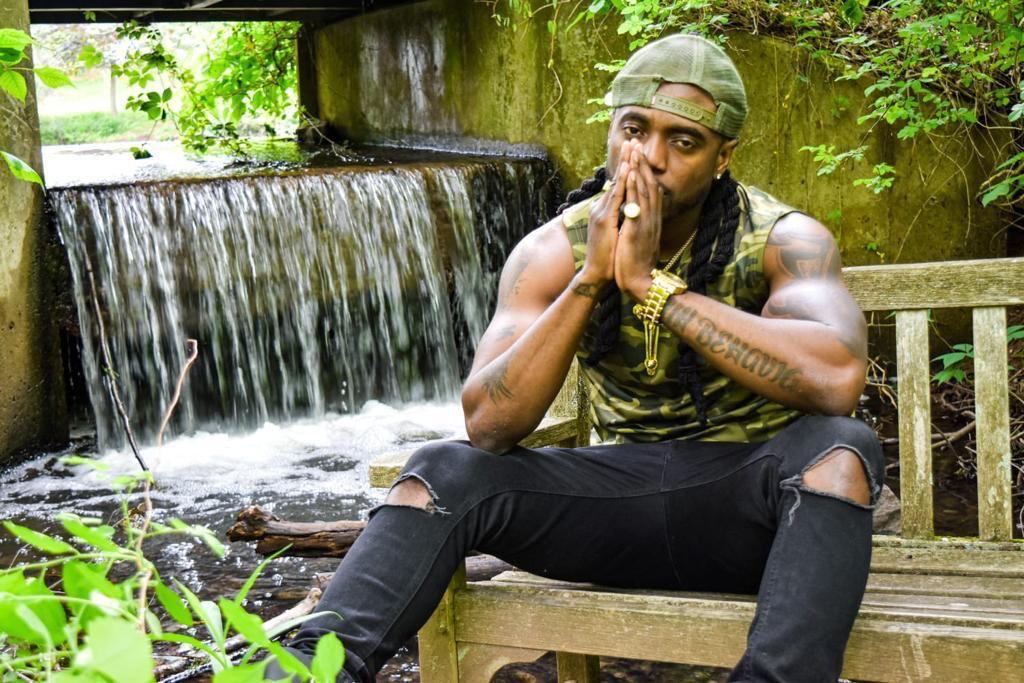 A burglar made off with over US$39,000 worth of jewellery belonging to Kiprich on Saturday.
Among the valuables was a watch, a two-tone Rolex is worth US$25K.
A two-tone Rolex watch typically features gold and stainless steel, but any combination of two different metals used to create a watch is considered two-tone.
The Telephone Ting artiste lost the valuables during a burglary at an Air B and B unit he rented in the Portmore Country Club II community.
"So I was there holding a vibes with Piranha (a fellow entertainer), food ah cook and ting and we de de a hold a vibes. My phone was dying, so I went over to my place where I was staying to get a charger, but when mi go round there, the door open," he told one876ent.
Immediately, the entertainer put his guard up.
"Mi wonder same time how the door open? Yu done know, my vigilance kicked in at the same time because I never left it open, and when mi step in, mi things dem tun over," he explained.