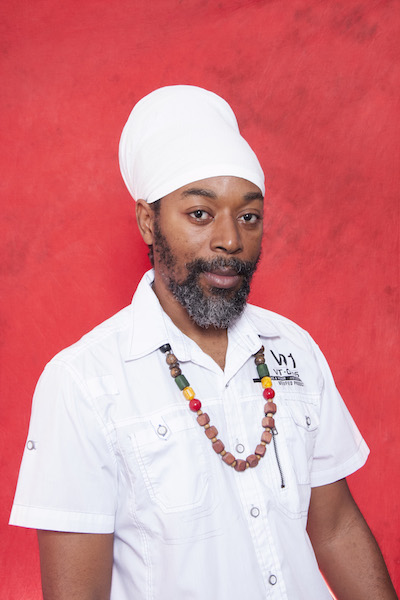 Reggae singer Rad Dixon is ready to stake his claim as an artiste in his own right as he has released his 12-track debut album dubbed 'Welcome' on July 26th.
"The early feedback has been incredible so far, the fans love the authentic reggae sound, and the diversity and quality of the songwriting on the tracks. The songs are timeless and well produced; I'll be able to look back at this album 20 years from now and feel proud about it," the artiste whose real name is Radcliffe Dixon, said.
Produced by Tasjay Productions, the album features standout songs such as 'Welcome to the Reggae Vibes' (the lead track), 'Teach the Children' featuring Teacha Dee, 'Baby Don't Worry', 'Fever' and 'True Love'.
The album was released on all online music platforms including iTunes, Spotify and Amazon on Friday, July 26th 20019. Popular mixtape selector DJ Treasure has produced a mixtape to promote and market the album worldwide. An online reggae mixtape, conceptualised by DJ Treasure, and which features Rad Dixon, Tarrus Riley and Romaine Virgo, has generated over a million views over the past year on YouTube.
The Manchester-born singer revealed that his management team also plans to release the album on vinyl and CD to appeal to a broader market.
"Vinyl records have been bringing in more revenue to the pockets of reggae artistes than digital sales in recent times. Plus some old-school DJ love vinyl because you get the sound as close to the wave format as possible and these DJs tell me it feels and just sounds better in parties and clubs," Rad Dixon said.