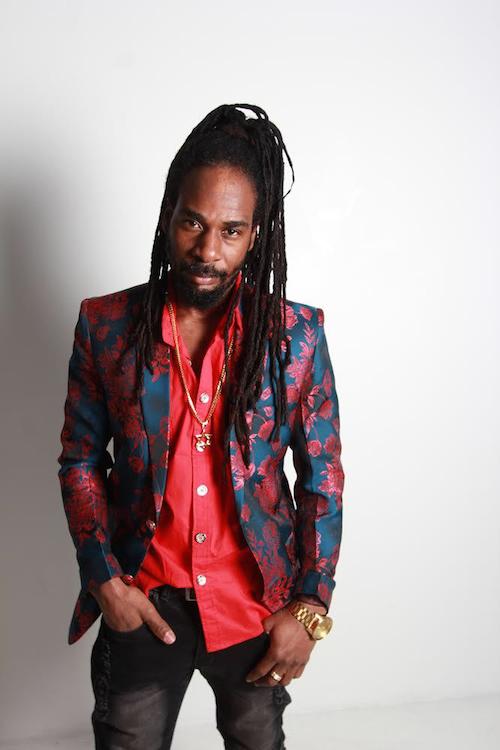 Two years ago, when reggae artiste Ras Ikan re-christened himself as Quara Ahnya , a Hebrew name that means Call I, he knew that he was finally walking the path that he had been destined to find. He had found his true calling.
"The name change meant a change in direction, a change in sound, I felt like I had placed my hands on my destiny," the artiste whose real name is Hebna Wilkinson, said.
The talented singer has released his latest single, a smooth Reggae/RnB love ballad called 'One For You', a song which aligns him with his mission: authentic love.
"What I am doing is singing about authentic love which speaks life into people, that is the essence of roots in itself, bringing forth love and positive vibrations," he said.
Released in March, the single is produced by Yaad Flame Productions.
"The response has been overwhelming, it's been playing on most radio stations in Jamaica, the Caribbean, the United States, England Europe, Africa, Hawaii and Australia. It is getting a lot of support from everyone," he said.
"I love R&B music, so some of my songs will have that feel to it. My music can be best described as music for the people's ears…themes or subjects can be about love, social commentary, historical information, message music. I'm doing reggae and reggae with R & B and hip hop fusion. I have jazz-influenced songs and Afrobeats as well."
The track is the lead single from a 7 track EP which is expected to be released in September this year. Other songs include No One and Rasta.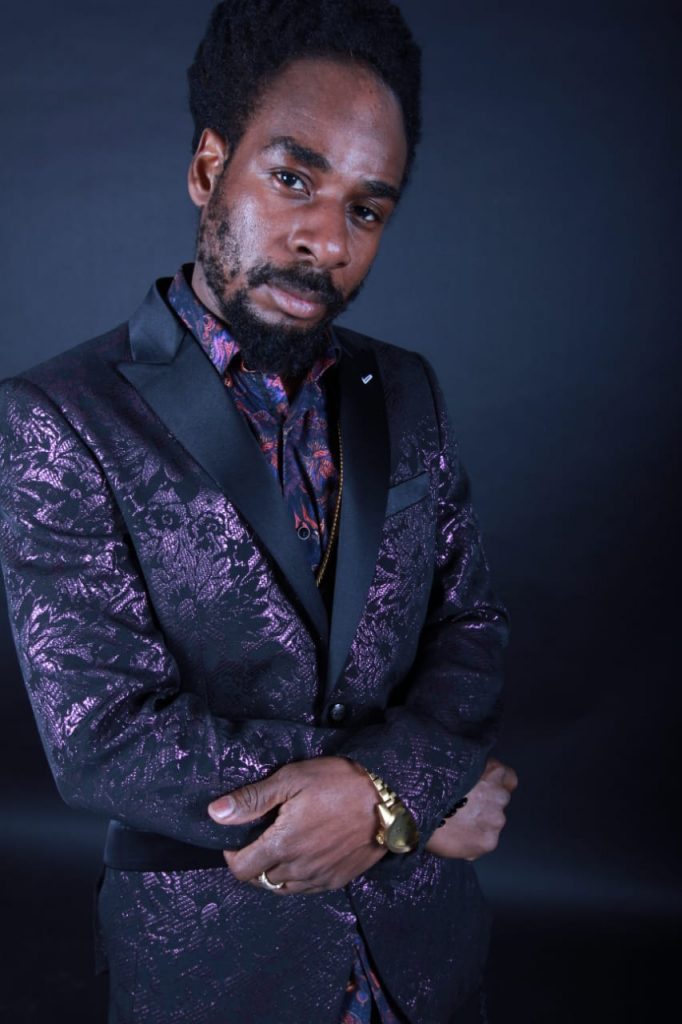 "My EP will be coming out soon by September 2021 with about seven tracks. The musicians who worked on the EP include Sly & Robbie, Ansel Collins, Dean Fraser, Cat Coore, Andrew Bassie, Billy Congo, Bongo Herman, Mickey Fletcher, Franklyn 'Bubbler' Waul, Keith Francis and Aubrey 'Prince' Manning," he revealed.
He is working with Record Producers Yaad Flame Productions, ALKEBU-LAN Power Sounds, Sly & Robbie, Andrew Bassie and RAHH MEDIA INTERNATIONAL handles his Marketing, Public Relations, Social Media and Traditional Media Promotions.
Manage by RA-UMI ALKEBU-LAN, QUARA AHNYA hails from East Kingston, he started his career as Ras Ikan. His early influences were a mix of lovers rock icons like Half Pint, Maxi Priest, Shaggy, Beres Hammond and Sanchez, and dancehall firebrands Capleton and Sizzla.
---