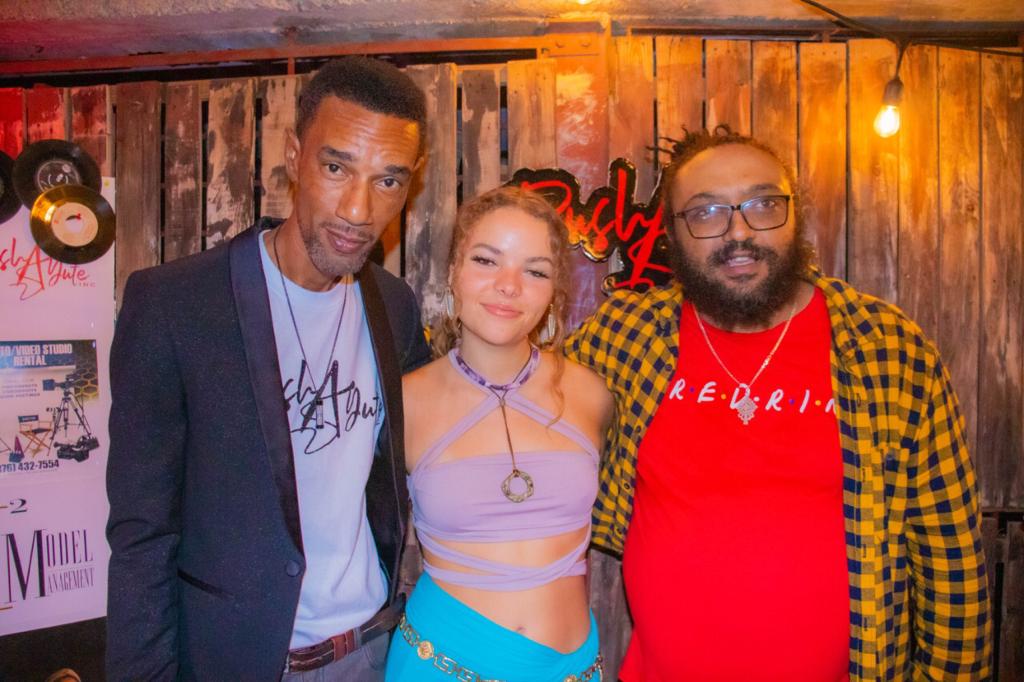 Push a Yute Entertainment label recently hosted a listening party for albums for two of its flagship artistes, dancehall deejay Al'Qual and poet Simone Dewar with an event held at the label's Red Hills Road headquarters.
The event featured live performances from acts such as Simone Dewar and Al'Qual which excited the small gathering. Industry insiders like Nanawe, producer Father Scur, street guru Ilabash, Johann Dawes of HYPE TV and Mak i the Space Age Rasta were present.
The album's Fruit Tree Dewar's steamy four-track "Word Of Dub", co-produced by Push A Yute / Natural High, will be available via VPAL, while Al'Qual's three-track 'Habit' will also be available via VPAL.
The listening party was the culmination of two years of work spent on educating, grooming and curating acts like Al'Qual, Anash and Simone 'Fruit-tree' Dewar.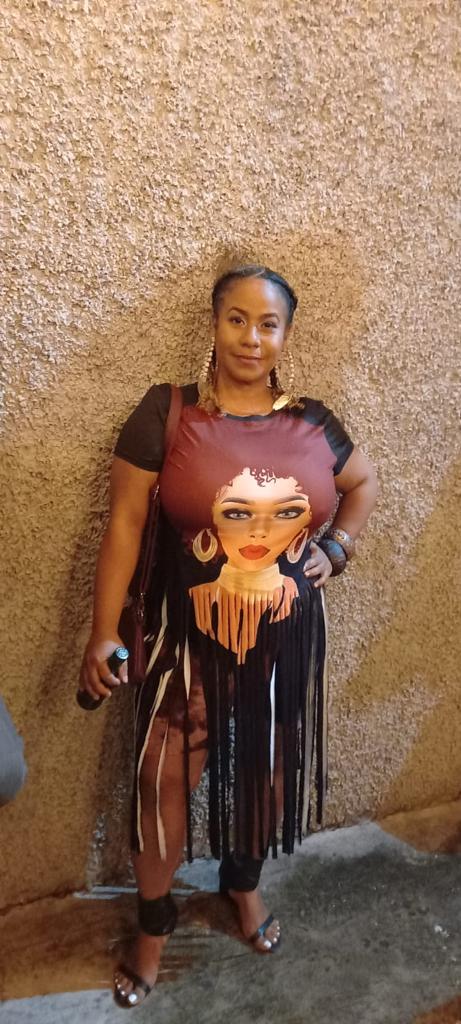 "The company has been seen as a label but as described it's more than a label. It's an institution and business that is more interested in harnessing the Intellectual Property the acts have to offer whether author, actor, musician or DJ. We aim to work within the communities and studios island wide adding more value to the culture, the music and our people," Vivian Thomas, founder of Push A Yute Ent. label, said.
Both projects are available on all major download platforms.
The label plans to roll out a number of artiste showcases across the island as well as establishing a music scholarship programme to assist inner city youth.
"We are more than a record label or a management company. We are a movement that is moving forward with the growth of Jamaica in mind. If we are not sure about anything we are sure we need more Jamaican companies like this," Thomas said.
In coming months, the label will be releasing new projects like Lessons Riddim. featuring Royal Blu, Fruit Tree, Amlak Red Square, and Yezza.
In the past, Thomas has produced great, critically-acclaimed singles such as Deva Brat's Paper Chase, Ryno's Build The Yutes and Gappy Ranks' No Ready Fi Die. He also introduced new acts to the world like Tactical and Neutron.