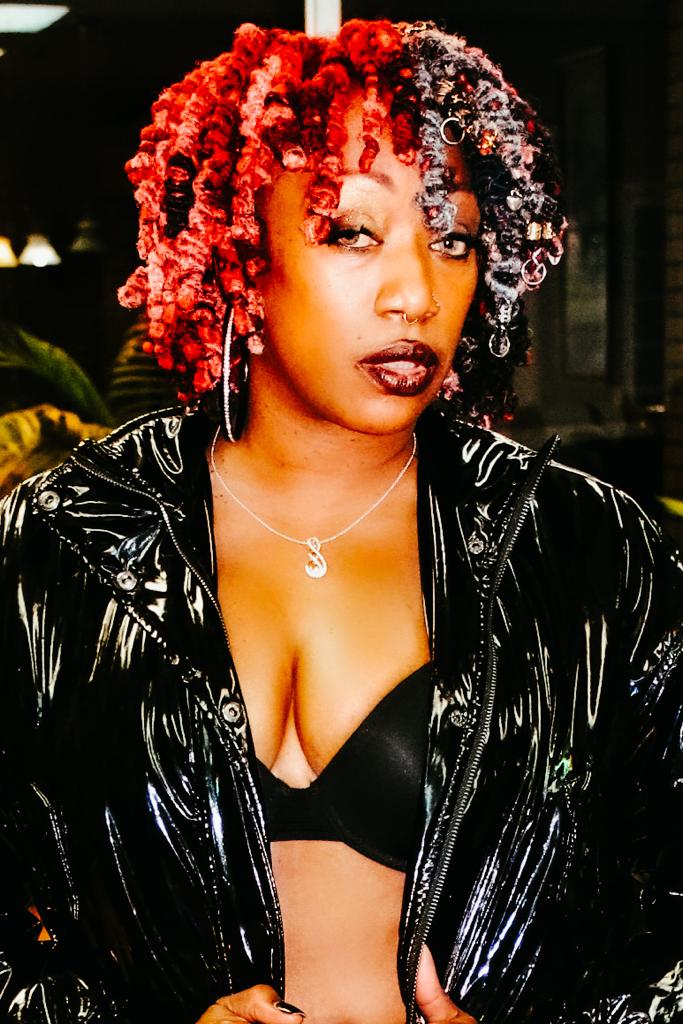 Dancehall artiste Dadre is distancing herself from the actions of social media star Ivany who provoked the ire of the Jamaica Society for the Prevention of Cruelty to Animals (JSPCA), with a video that appeared to be a split on a male shih-tzu while promoting Dadre's song, 'Lucky Gal'.
"I do not condone any activity that may risk the safety of animals, however, I can reassure you that Ivany meant no harm in creating content for the Lucky Gyal competition," Dadre said.
The song was released on April 8th on the DJ Treasure label.Visuals for the project have racked up 300,000 plus views in one month since its release.
Instagram followers were shocked when a video emerged on Ivany's Instagram (IG) account on Monday, a lingerie-clad Ivany performed a split and straddled the male shih-tzu she called Louie, which had its four legs tied and splayed out on the floor. Then the video cut to Ivany dancing on her head.
The US-based artiste Dadre doesn't believe that the dog was in any physical danger and that the JSPCA may have overreacted when its managing director called for stronger laws to punish the type of behaviour shown.
"I don't own a dog because of the time that would be required to care for the dog, but I respect all living things. Initially I was shocked but I didn't believe the dog was in any danger. I honestly didn't expect too much of a negative reaction to the video, so yes, I'm a little shocked, but Ivany meant no harm," Dadre said.
Dadre is known for singles such as One Man and Last Night featuring Pypeline.