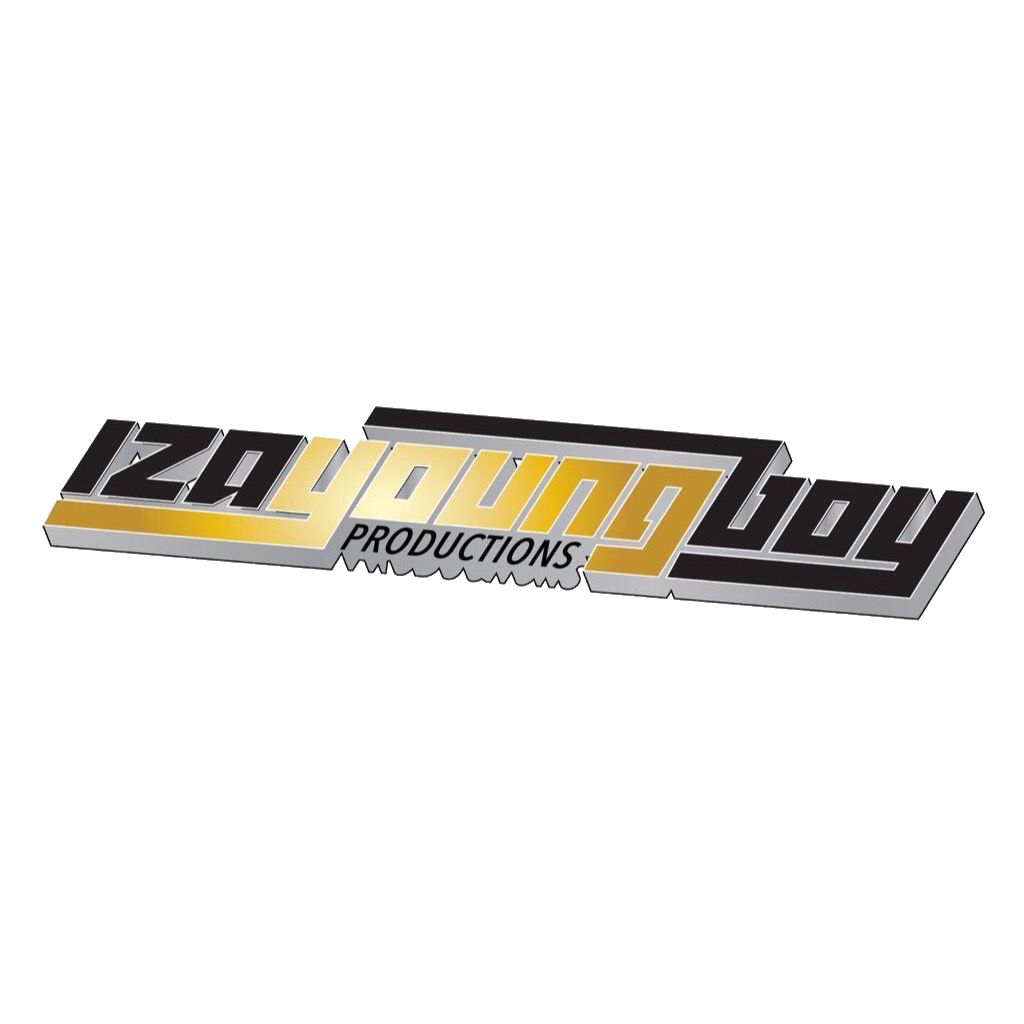 When you do what you love, it's hard to go wrong. And when you have the support around you also magical things can happen. That's the mantra that Ferdy from Iza Young Boy Productions lives by.
He's been making music from his heart and from his soul throughout his whole career. That music and genre of choice is Reggae. Well he does make other genres but the labels strongest impact is on the Reggae scene. (Its hard to be an island boy and not love Reggae).

The story and tag for "Iza Young Boy" is that it all seems so organic. Here we have a very talented producer and someone who allows everything to come to him. Of course he works hard. The catalogue is there to show. Whats shocking is his humility which now boils down to just how comfortable he is to be alive and making music. He loss his mom to cancer and now also has a greater appreciation for life. His music also reflects these vibes and energy.
Ferdinand Maynard is the brain and talent behind the label and the brand. His catalogue is quite impressive. He sees music as an outlet but also something that holds him together.
Here are a few projects the label has produced. "Follow Your Heart" on Pressure Busspipe album Heights of Greatness. God is Amazing and There She Goes on Bling Dawg's album Elev8. Worked with and produced for Vaughn Benjamin, Anthony Malvo, Ed Robinson, Ikaya, Dezarie, Luthan Fyah, Jah Man, Malica, and King Lion. Currently working on Anthony Malvo's album Matured. He is also in pre production with acts like Al'Qual (his aim is to also assist young talents and improve on what they have) and other acts.
Now what's next for Ferdy and the crew. Its all about making good music. Finishing up the new album for Malvo. Looking to do a one drop EP as well.