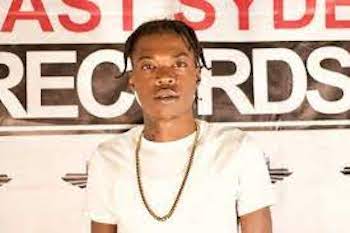 There had been rumours that Skillibeng and Stefflon Don had a collaboration together.
Earlier this year, Skilli shared a short video of them posing for a picture together. The image was shared without a caption, which left fans assuming a collab was in the works.
Those rumors were confirmed later in the day when Skillibeng shared a video of a handful of skimpily clad bodies gyrating on a boat to the lyrics from the unreleased track.