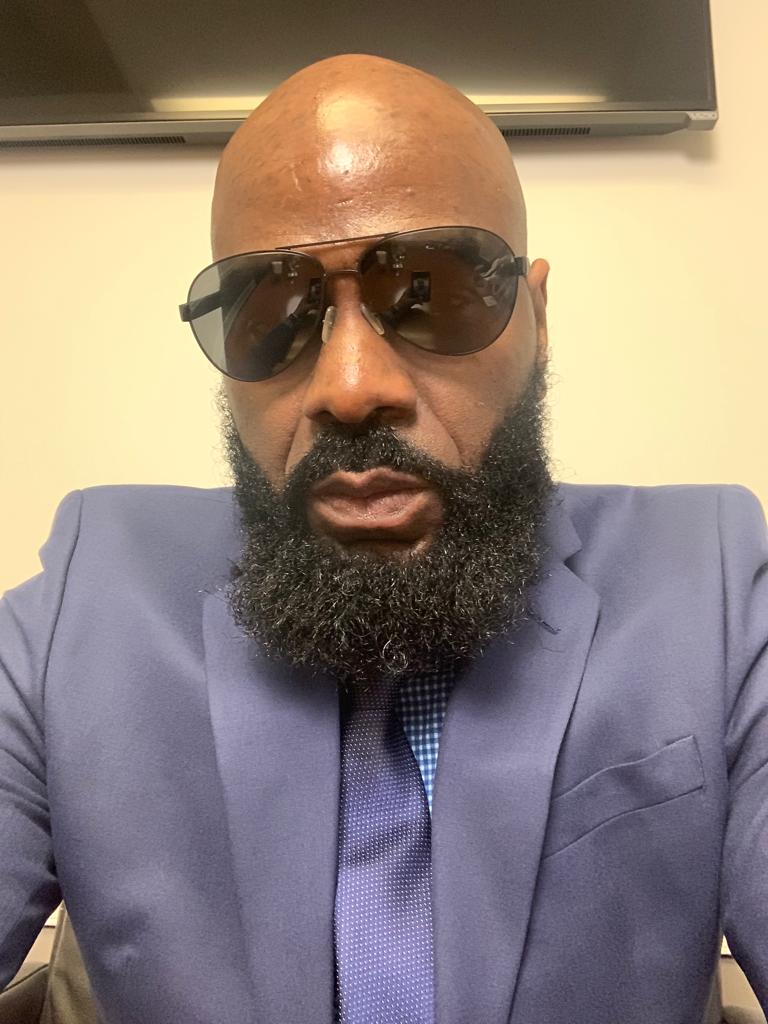 Dancehall artiste Wesley Diamond believes that human greed will lead to global cataclysms never before seen. He believes that the happenings in Sri Lanka with its overthrow of a president and his government means that the worst is yet to come.
"The biggest sin on earth is greed," Wesley Diamond said.
He delivers this sombre warning on 'Revelation 20' that addresses the social inequities which have made surging oil and food prices almost unbearable for the poor and vulnerable.
"The COVID-19 pandemic inspired me to write this song, the pandemic was just a sign, a warning of things to come, people think it's over but is just a rehearsal for what's to come…instead of unity, we have more division. The events of the past months, the high oil prices, the food prices, the Ukraine war and the coming food shortages. It is just greed, bad mind, envy and sin, similar to the Revelation 20 and the end of days," Wesley Diamond said.
The single was released on the Jah Anointed label in April, while the visuals were released one month ago.
"The video has racked up over 100,000 views in only one month. I have been campaigning with vloggers and going hard on social media and the results have been great. One man against the world with the Almighty before me.
We are in a time where evil no longer hides in the shadows; where bad-mind,envy and greed are consuming our world. Stop the greed," he warned.
Born Wesley Allen, he made his recording debut in 1989 with Run for Your Life, a collaboration with Hitman Wally. He has collaborated with the likes of Skull Man, Sugar Slick, producers Syl Gordon, Call Me Shams, Jah Sno Cone and Big Yard Music.
In 2002, he recorded Gangsters, along with Shaggy and the Big Yard All Star. The song was featured in Cess Silvera's film Shottas.
He is also known for songs, including Nah Give Up and Gun Ting featuring Kiprich.