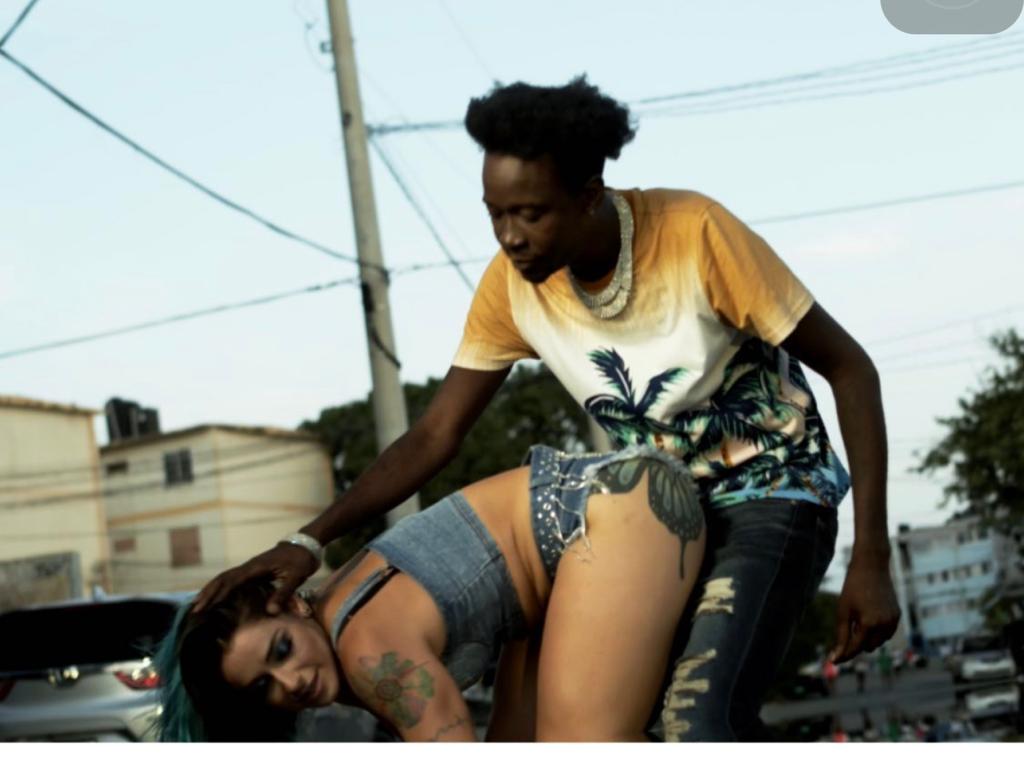 German-born dancehall fusion artiste Lil Hanky Panky is pleased with the feedback to her latest single, Special featuring Chi Ching Ching.
"Everybody loves the collaboration. We performed the song on a couple of live events and we have great chemistry together, people are loving this song, and saying they didn't know I could dance like that. The video is getting great reviews on message boards all over the Internet. People are saying the song is special," Lil Hanky Panky said.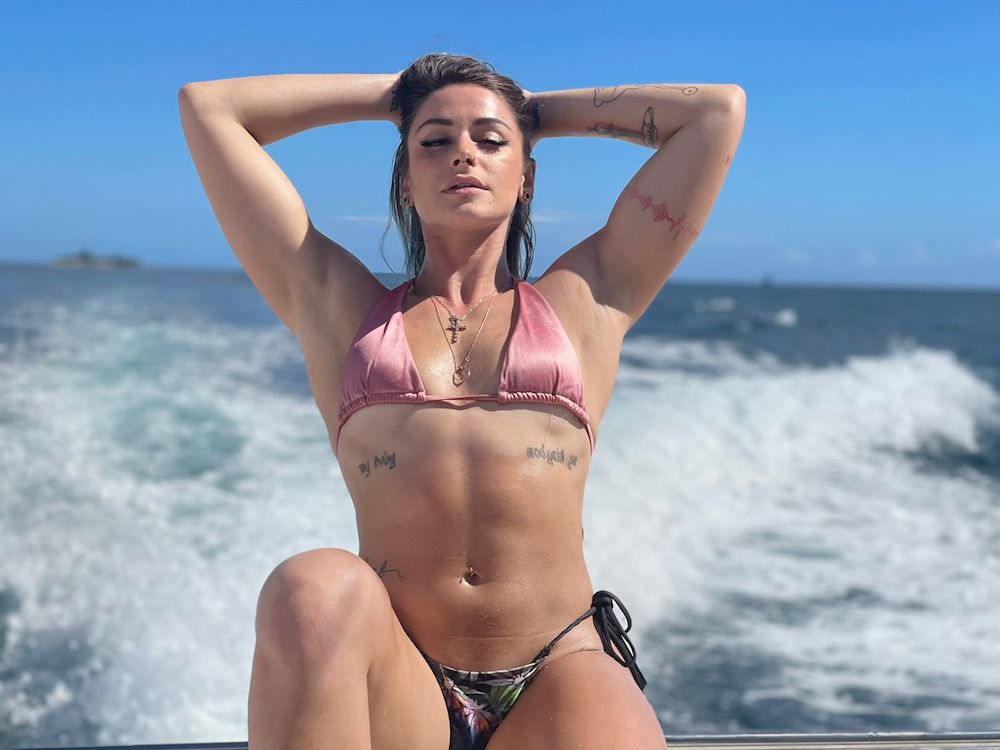 She performed on a show called 'Juneteenth' in New Jersey on Sunday, June 19th.
She released an EP earlier this year which featured songs such as Wasted, Brand Me A Rebel, the spunky Sativa, and Closer the Better featuring Sizzla. She is gearing up a barrage of new releases to whet the appetite of her growing legion of fans.
"I planned to do more collaborations over the Summer," she said.
Lil Hanky Panky is managed by Marlon Hutchinson of After 13 Music. She is slated to perform at an event in April in Cove Beach in Ocho Rios, St. Ann.