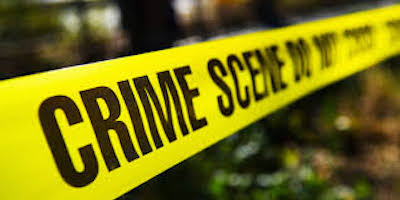 The dramatic killing of an employee of the state-owned Jamaica Urban Transit Company (JUTC) in New Kingston on Tuesday morning, has reportedly led to a withdrawal of service by the company's bus operators.
"Right now JUTC operators and taxi operators on strike, leaving commuters stranded, police have to be using their buses to transport the kids to school," a source told one876news.
Reports are that the employee was standing near one of the company's buses close by Emancipation Park, when men drove up in a motor vehicle and shot him several times.
The attackers then fled the scene.
The worker was rushed to hospital, where he was pronounced dead.
Sources have suggested that the attack is believed to have been a reprisal for the stabbing death of a taxi driver along Washington Boulevard late on Monday.
The police have released the identity of the bus driver employed to the Jamaica Urban Transit Company (JUTC) who was shot dead in St Andrew Monday night.
He is 34-year-old Mikkel Donaldson, otherwise called 'Biggs', of Bull Bay, St Andrew.
According to the Half Way Tree police, Donaldson was dispatched to Oxford Road, St Andrew about 10:24 pm, where it was reported that a JUTC bus had developed mechanical problems.
It is alleged that while he waited at the location, he was pounced upon and shot several times. He was pronounced dead at hospital.