1st Capital Entertainment, a premiere upcoming label and entertainment company, is making major moves in the local dancehall industry.

Damion Senior, founder of the label, had an idea and a dream that he wanted to produce and promote songs, shows that were close to his heart and his culture. So with that 1st Capital was born.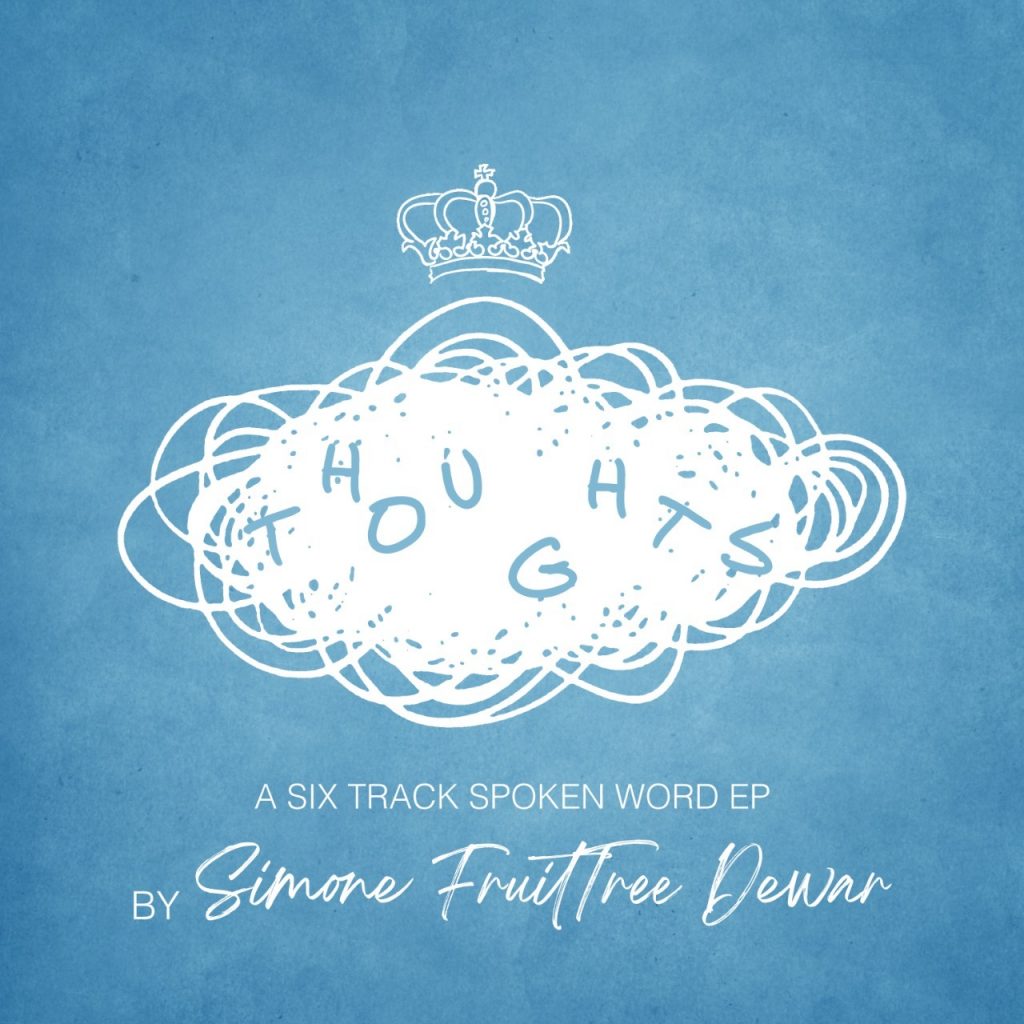 This company is based in Hartford ,Connecticut with strong roots and ties to the Jamaica pop culture scene. The company is presently producing tracks with Shann-I, Simone 'Fruit tree' Dewar, Makonnen and others. Somewhere in the future they intend to be the outfit to set up tours and shows.
"I chose this name because I wanted something to represent where am from in Jamaica. Spanish Town is the first capital of Jamaica. My goals for this label is to help develop and establish artiste with a positive mindset,so they can reach their true potential in music," Senior said.
Presently in the studio working on Shann – I album making sure he has the best around him to deliver a solid sophomore albums. The label is also working alongside Push A Yute Ent Inc in assisting the youths with donations for educational purposes within the sect of entertainment.