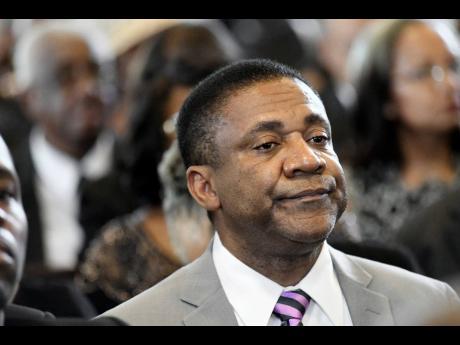 Member of Parliament for East Kingston and Port Royal Phillip Paulwell is gravely worried over the disappearance of his baby mother and child and he's appealing for their safe return.
"This is scary and comes at a time when I have been threatened by scammers who have hacked my phone and banking data and are demanding money to release (the data). I have made it clear that I will not give in to extortionists but this is a serious and dangerous development," he said in a release.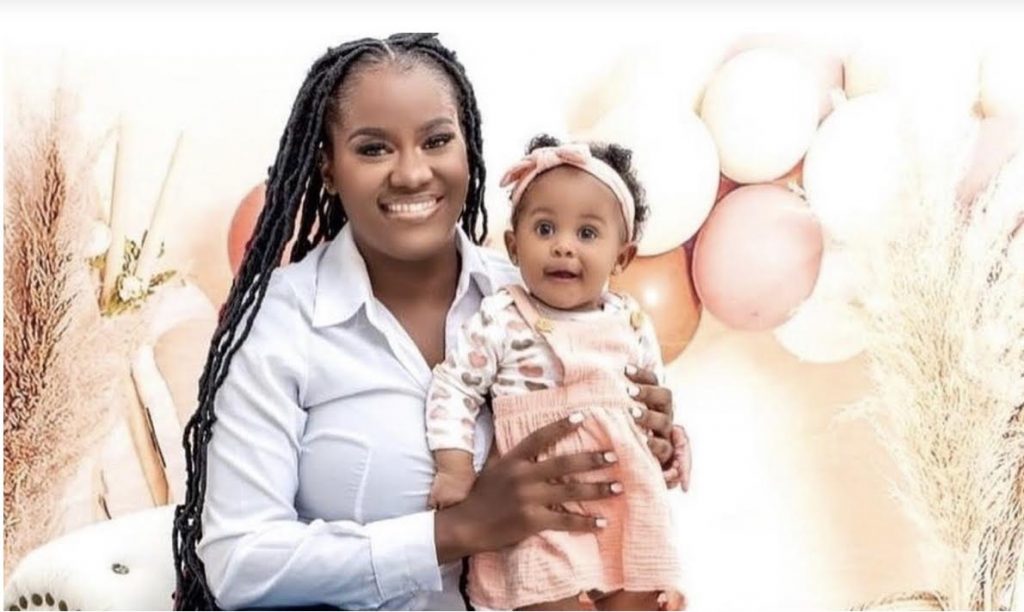 Reports emerged over the weekend that the child's mother told friends she received a phone call from another woman earlier this week, who claimed the MP is also the father of her child.
It's understood the women agreed to meet at a point in the Kingston 10 area and swap notes over the MP.
Mr Paulwell says he's already contacted the police in the matter of this missing child and her mother.
"I have given a full statement. I have also increased my security measures, I am worried sick over their safety and hope the police, who have launched a high level investigation, will find the abductors and get them both home safe and sound," added Mr. Pauwell.