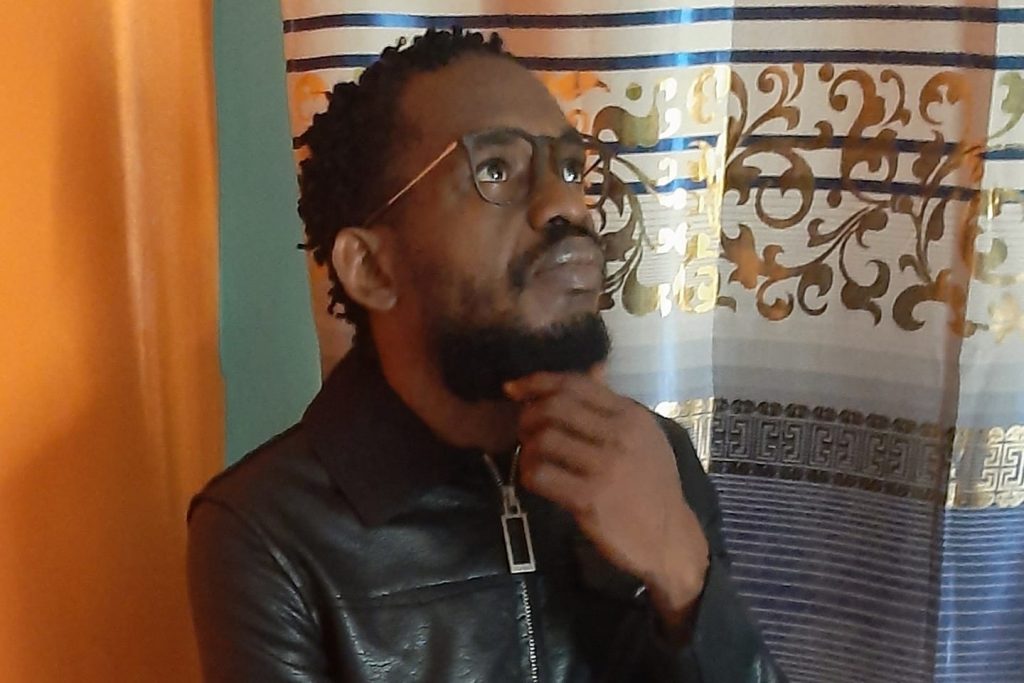 Former Scare Dem crew member Boom Dandimite died this morning after being readmitted to a medical institution in the US after suffering a relapse to his recovery from a terrible car accident in April.
"We got the news this morning, he started to foam at the mouth after he arrived in the US the other day, so they rushed him to hospital where he was being treated. He died this morning," a source told one876entertainment.com
The accident occurred on Half Way Tree road near a popular bakery on Wednesday, April 27th. Another rising deejay, Wilful Skilful, was also injured in the accident.
Boom Dandimite, along with his friends Nitty Kutchie, Harry Toddler and Elephant Man formed the Scare Dem Crew back in the 1990s. The crew was closely aligned to Bounty Killer, who would take them on tours to ensure they gained exposure and scored hits with songs such as Pure Gal and Many Many.