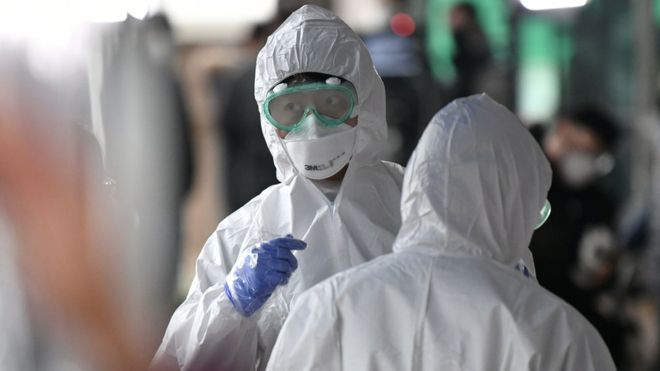 Health Minister Christopher Tufton has confirmed that one of the 46 deportees who arrived in Jamaica from the United States has tested positive for the coronavirus.
Other countries face similar challenges. Guatemala, the largest source of migration to the U.S.-Mexico border in recent years, fears the U.S. is exporting the virus there through deportation flights.
At least 99 migrants recently deported to Guatemala by the U.S. have tested positive for coronavirus as of Sunday, according to the nation's public health ministry. Deportees from the U.S. make up nearly 20% of the 500 coronavirus cases in Guatemala, which has had 15 pandemic-related deaths.