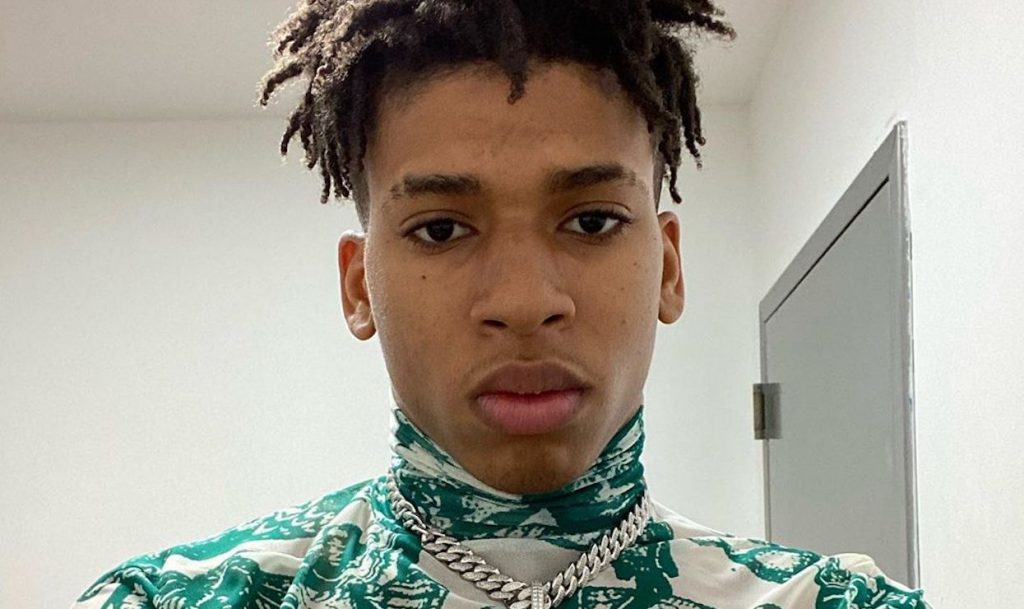 17-year-old rapper NLE Choppa has signed a record deal valued at a whopping $8 Million. The full details of the deal has not yet been released, but sources confirmed that the Memphis rapper is getting ready to release a new album. NLE Choppa is one of the fastest rising new rappers in the game currently. His singles, "Camelot" and "Shotta Flow" literally took over the streets since being released in 2019.
Bryson Potts was raised in Memphis, attending Cordova High School while also playing basketball. He began freestyling with friends at the age of 14 and started taking music seriously at 15. He is of Jamaican ancestry.
Earlier in the year, NLE Choppa boasted that he made $10 Million since getting in the game. "I Ran Up 7 Million In 9 Months And Only 16… I See Why They Mad," he said. He forgot the additional 3 million dollars from his publishing deal and corrected himself, "Ten Million* When This Publishing Deal Come In Forgot About That Bitch." The rapper has turned down a 3 million record deal offered to him earlier in the year but chose instead to stay independent by getting a distribution deal. It seems the 8 million offer may have been too good to turn down.
Many people think the acronym at the start of his name is insignificant. However, it seems NLE represents a movement. The acronym stands for No Love Entertainment and the young rapper said, "I want to pretty much make it into a label. Just make it big, make it a household name."
According to Billboard magazine, No Love Entertainment is next slated to release unspecified new music from NLE Choppa, though no details have been provided. On September 13, 2019, NLE Choppa released a new single titled "Camelot". The song has so far peaked at number 37 in the US, becoming his second Top 40 hit, following "Shotta Flow".