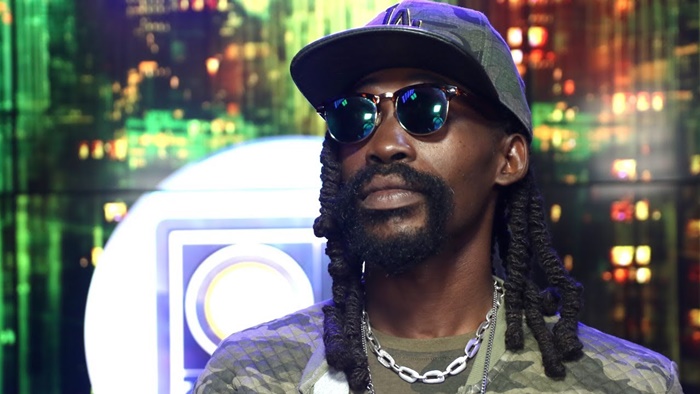 Dancehall artiste Damian 'Munga Honourable' Rhoden will have to wait until February 17, 2025 to have his day in court on a murder charge after his trial was postponed after a declaration in the Home Circuit court today that his lawyer, Christopher Townsend could not proceed as he was experiencing personal challenges.
"I have a priority matter set for next week and I also a personal reasons why I could not have planned the matter this week," Townsend explained
Consequently, a new trial date was scheduled along with a trial readiness hearing for November 4, 2024.
Rhoden and his co-accused Sherdian Gordon are charged in connection with the 2017 murder of Cleveland Smith, who is the cousin of dancehall veteran Mr Vegas.
"Munga is a little disappointed, he wanted to have his day in court, but he understands the nature of these matters, court is very uncertain," Townsend said.
Both defendants' bail was extended by Justice Leighton Pusey.
He was charged in connection with the February 2017 murder of Cleveland Smith, who was shot dead along Molynes Road, Kingston 20. According to the police report, it is alleged that Smith was accosted by a group of men, one of whom was reportedly armed with a gun, at a dance in the Ackee Walk community of St Andrew. An altercation ensued between them during which Smith was shot. He was then rushed to the Kingston Public Hospital where he was pronounced dead.
Last year, Munga was granted a variation of his bail conditions in order to permit his travel to Africa for several performances.
He is known for songs such as In My Arms, Nah Mad Ova No Gal, Flippin Rhymes, and Bad From Me Born.