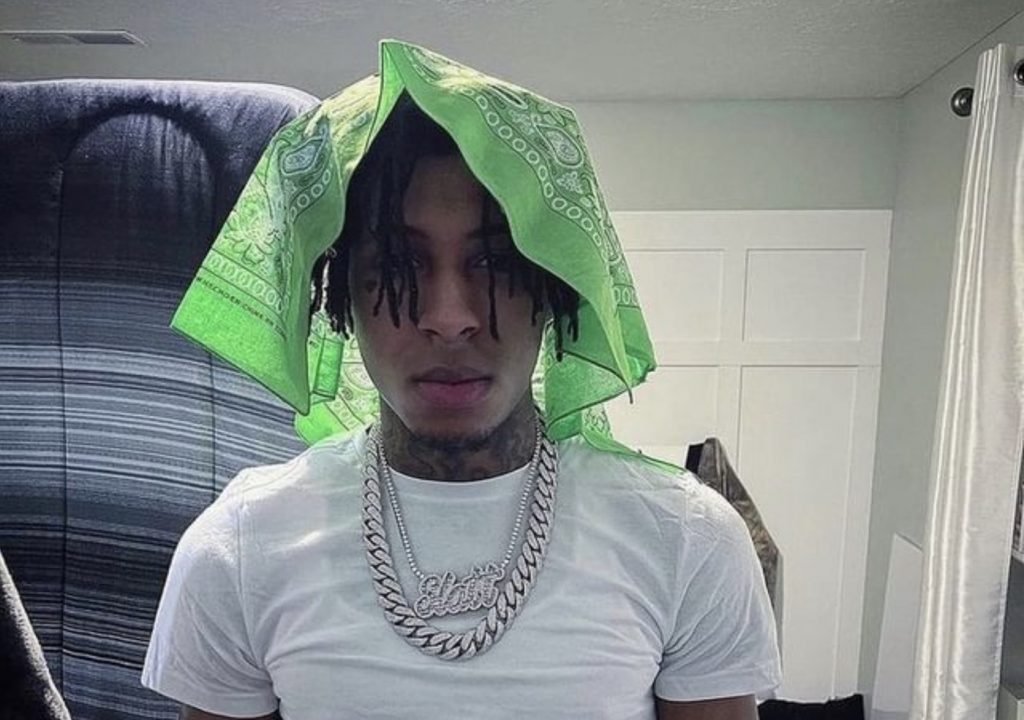 NBA YoungBoy is set to stand trial for gun charges in California and Baton Rouge this month.
NBA YoungBoy's federal gun trial in Louisiana is set to take place on July 11, with a jury to determine whether the rapper is guilty of several drugs and illegal firearms offenses. Simultaneously, his California case also begins on July 12.
The rapper is one of 16 persons facing charges in Baton Rouge for an incident that happened over a year ago. According to Baton Rouge police, the rapper is facing multiple drug charges following a gathering on September 28, 2020, in Baton Rouge. YoungBoy spent over a year in jail before getting bond in late 2021.
The rapper is set to face trial in Baton Rouge in the upcoming week (July 11) and, if convicted, could get 7-10 years in jail. As for the California case, the case will begin before a jury on July 12.