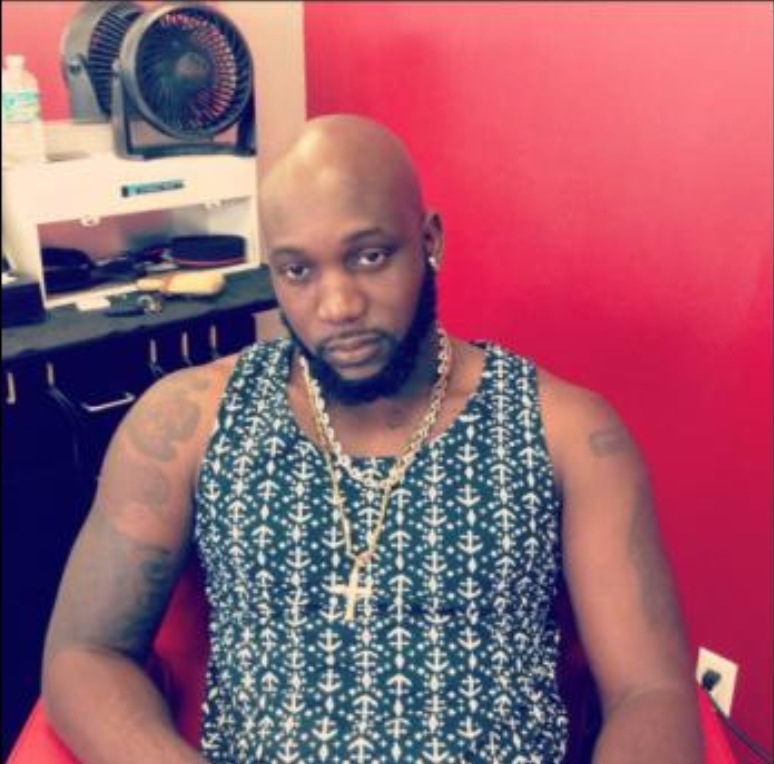 Dancehall music producer and ex-cop Omar Miller, more popularly known as Milla 9, is facing a possible death penalty in the United States for the murder of Raymond Alcala (20), alongside fellow Jamaican 38-year-old Andre Andrews, and third party 37-year-old Devon Quinland.
In accordance with California State law, which says that murder can be subjected to the death penalty, the prosecutors on the case are reported to be seeking such penalties.
Allegations are that Quinland was the driver and planner for the incident and he is currently out on bail after being charged with conspiracy. Andrews and Miller were remanded and have been similarly charged on offences such as murder, burglary, robbery, and firearm-related charges.
After the June pre-trial, the jury trial is set to begin on October 6 at the Orange County Superior Court.
Reports state that video footage of Miller and Andrews showed both men with firearms entering the home of Alcala and that they were arrested two months after the initial murder in the state of Florida. Irvine USA, where the murder took place, was said to have zero records of any killings before the incident.
In 2021, incarcerated dancehall artist Vybz Kartel engaged in a bit of jeering and one-upmanship at the expense of one of his perceived enemies, former Jamaican cop and producer Milla 9, in a series of Instagram Story posts.

"All you Milla9, weh a tell mon bout Kartel fi stay a prison… now death sentence ya face," the post said.
Kartel's account declared that Milla 9 was a target of his Run Dancehall track that he released last year.
"Caught pon di camera, di crime tape play/F-cking ediat, yuh do it inna USA," the post said.
Then Kartel admitted that he was not rejoicing at Milla 9's downfall with the declaration that : "an me still na rejoice, cause me no need system fi hurt my enimi. Mi capable & tuff enough fi hurt dem me self."

The two were former friends during the height of the Gaza-Gully period of Kartel's storied career, with Milla 9 producing Kartel's Big Money single on the Bloodline rhythm.