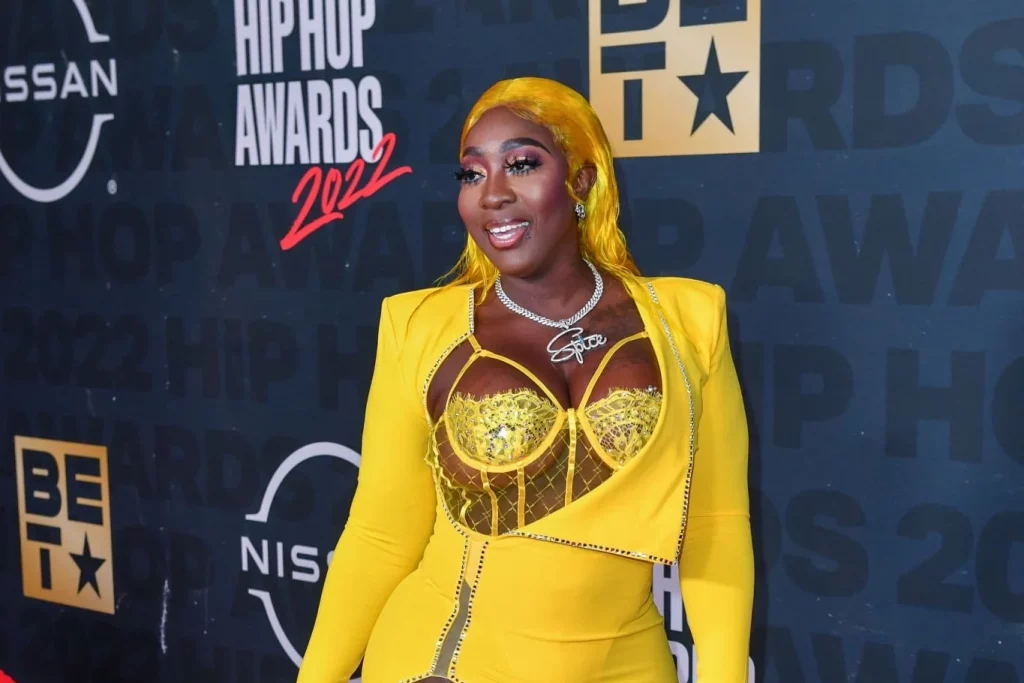 On Wednesday, Spice hit out against the deplorable conditions in which Vybz Kartel is being held. She also changed her display photo to a pic of Kartel.
"Prayers up for @vybzkartel STAY STRONG I LOVE YOU KING #FreeWorldBoss. How can you lock a man down for 23 hours every day in a poorly ventilated area knowing his health issues, just because you find a cell phone on his block? So wah happen a him alone have to pay the consequences for the entire block ? JAH JAH," Spice said.
There are reports that the artiste's solitary confinement is a result of contraband in the form of cellular phones being found on the same block in which Kartel's cell is housed. Prison officials have claimed in separate news articles that two cell phones were found days apart in Kartel's cell.