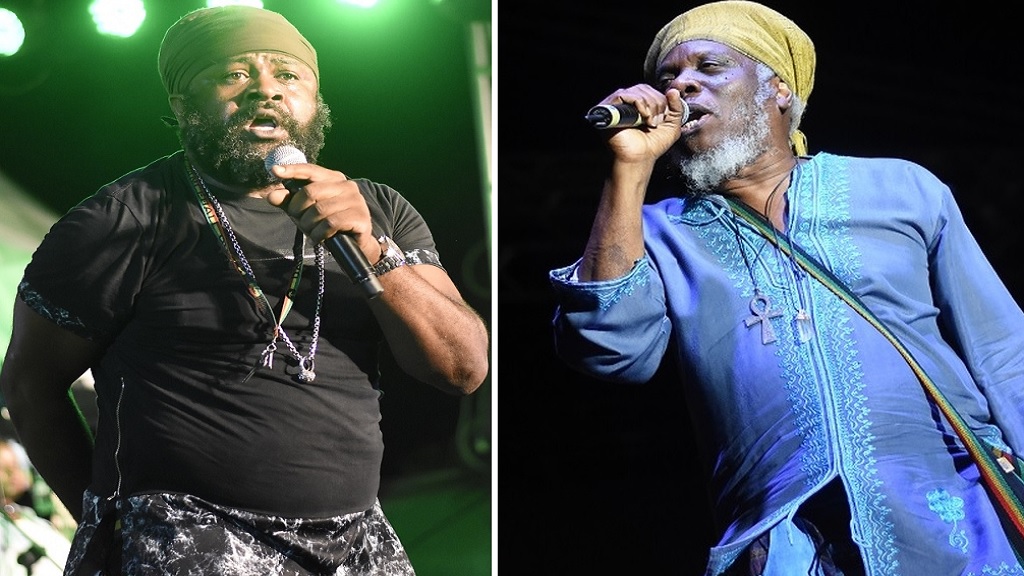 BY CLAUDE MILLS
Controversial reggae artiste Fantan Mojah has apologised to Cindy Brakespeare, and the Marley clan for inflammatory comments he made earlier this week in a video that was widely circulated on social media. 
"The comments were made outta vexation and ah something I regret saying because mi never need to drag her name into this," Fantan Mojah said.

He, however, refused to apologize to the iconic dub poet Mutabaruka, who had demanded an apology or else he would take legal action action against the 'Fire King'.

"He should have called me first before him decide fi go bun me out on air. Two ah we ah public figures and there should be mutual respect, and him never deal with me with respect. Mi nah bow to Muta," a determined Fantan said. 
The recent brouhaha between Mutabaruka and Fantan stemmed from a video now circulating on social media, the 'Fire King' artiste said: "Muta is an elder wah we rate from mawnin and we naw disrespect Muta, ah that mi want oonu fi know. But Muta deh pon radio a say light fi drop inna mi head when mi a perform and call himself a Rasta. Come on Muta, memba a bare white girl you **** inno Muta, you deh wid pure white girl", he declared in the video.

Mutabaruka immediately threatened legal action over Fantan's inflammatory comments, but Fantan is not backing down.

"I will countersue, mi have mi lawyer fi defend mi case. Remember the Europeans did sue Selassie already and when him carry mi go court, him fi memba say ah Selassie I pickney him a carry go court," Fantan said.