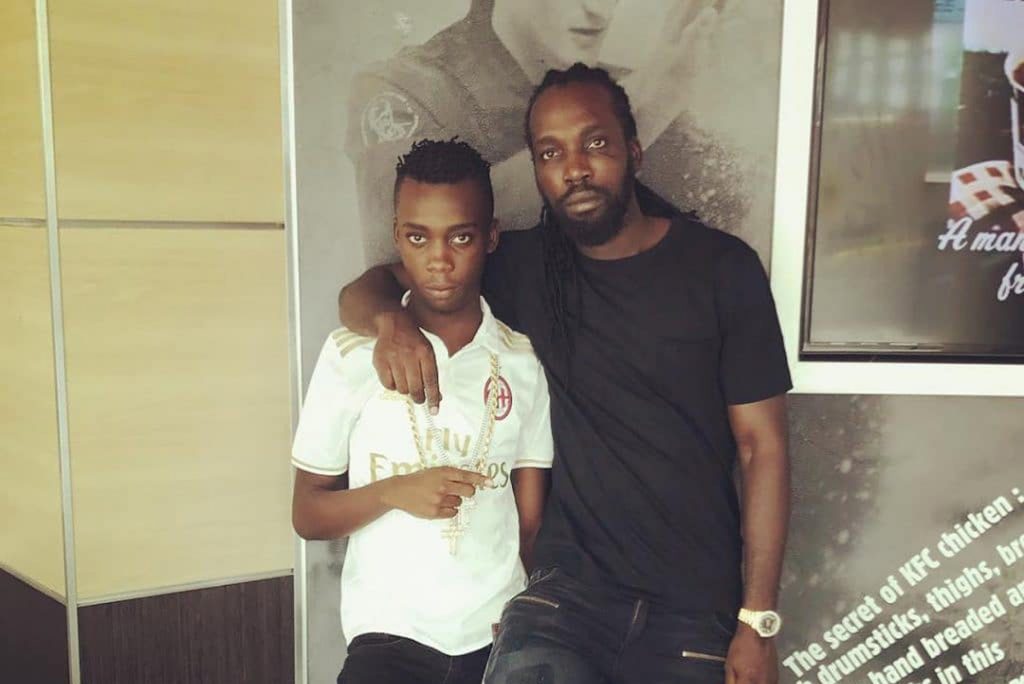 There are unconfirmed reports that Mavado's mother, Elizabeth 'Ms. Pinny' Gordon, died suddenly at a hospital in Kingston last night.
"It was sudden, she wasn't sick, so right now, the whole ah Cassava Piece feel it. People ah go miss Ms. Pinny," one source told one876entertainment.com
In the meantime, the artiste's teenage son, Dantay Brooks, will be sentenced on March 19th in the Home Circuit Court. The sentencing was postponed today as Brooks' lawyer, Peter Champagnie asked for time to look over the social enquiry report which he received this morning and for the prosecution to make adjustments to the victim impact statement.
The singer now has to navigate the twin tragedies of his mother's sudden death and his son's impending sentencing. He has not posted to IG as yet about either his mom's death or his son's postponed sentencing trial today.
In a statement posted to Instagram on Wednesday, February 3, the singer first expressed "gratitude to all the fans, friends and family who said positive and encouraging words throughout this terrible time".
"Corruption, corruption, corruption. Jah know star!" Mavado declared.