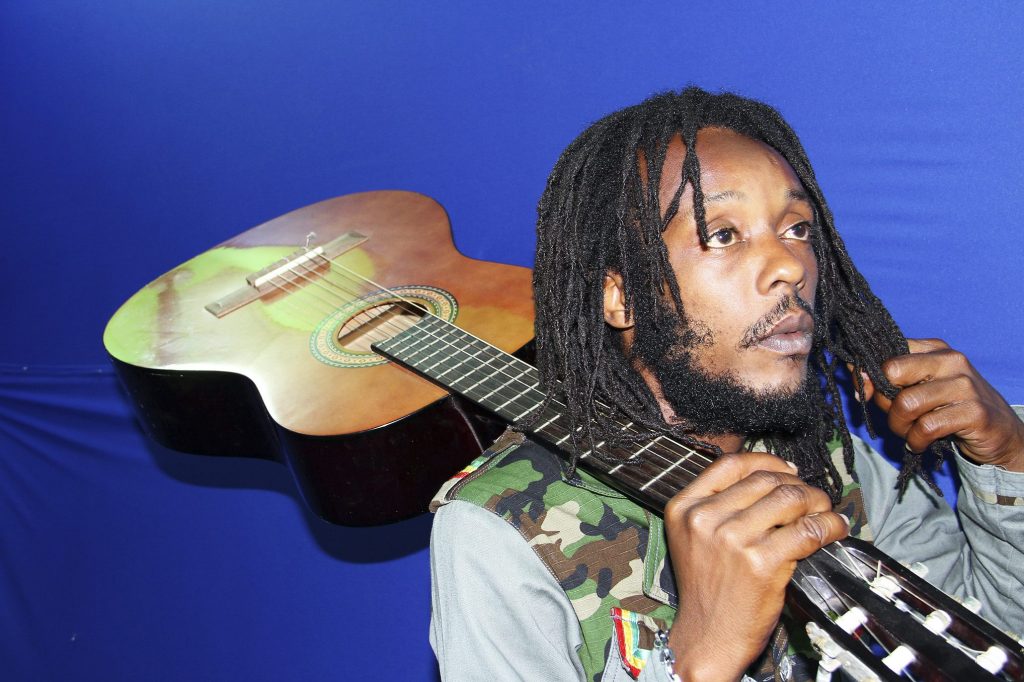 Rastafarian artist Droop Lion is amped up for this year's Sting 2022 concert which will be held in St. Ann.
"You don't know what will happen on stage in terms of delivery so preparation is always key, it doesn't matter if you're seasoned or up-and-coming artiste. Sting is a stage where you have to deliver. You have to be mentally and physically prepared," he told one876.
"As for my performance, I just know it's going to be a mad ting. Mi know the people dem longing for it."
The Screaming artist believes that Sting remains one of the signature events on the local entertainment calendar.
"Everybody anticipate this show Sting has become a part of our culture. There are people who mostly think it's ghetto people alone go to Sting but this is a show that brings people from all levels, dignitaries, ministers of government, business leaders, it is a show that attracts all stratas of our society," he said.
The show will be held at Plantation Cove in Priory, St. Ann this year on Boxing Day, December 26th and will feature acts such as Jahshii, Skeng, Jada Kingdom and others.