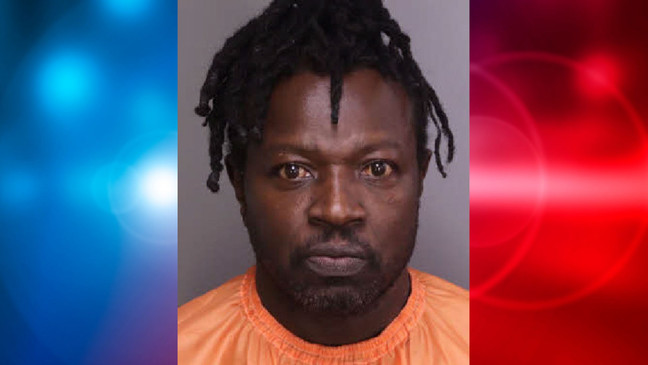 Veteran dancehall deejay Mad Cobra has exited the Florence County detention centre, one876entertainment.com has learned.
A check with the government website showed that the Flex deejay was "released to the street".
The was granted bail in the sum of US$125,000 on drug and gun possession charges
He was arrested after a routine traffic stop in Florence County, South Carolina drugs when a gun were found after theFlex deejay consented to a search.
The 55-year-old artist, whose real name is Ewart Everton Brown, was given surety bonds of $5,000 on the charge of possession of a weapon during a violent crime and $120,000 on the charge of trafficking in cocaine (400G or more), according to the Florence County Detention Center.
In South Carolina, the bail process begins with a bond hearing. At the bond hearing, a judge will determine the amount of bail that must be posted for the defendant to be released from custody. The judge may also impose conditions on the defendant's release, such as house arrest or electronic monitoring.
A surety bond requires a person to pay money (or pledge collateral) to get out of jail. The amount of the surety bond has to be posted with the jail, or the detainee may hire a bondsman who will charge a non-refundable fee in exchange for posting the bond.
He has not taken up bail at the time of publication of the article.
Brown is facing 25 to 30 years in prison for the charges.
South Carolina has tough penalties for the distribution of large amounts of cocaine. Over 400 grams carries a fine of $200,000 and 25-30 years in prison.
He is known for the hit singles Press Trigger, Dis Dem Anyweh, Dun Wife and Defend It.