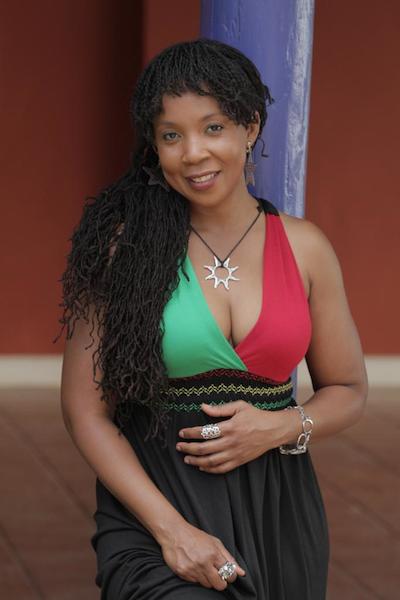 Reggae singer Leba Hibbert is excited about the overseas success of her single, 'Jamaica', which features fellow singer Hawkeye. The track has been getting regular rotation on the show, 'The Joint' on Sirius XM radio.The song is a roots-reggae remake of Cuban-American singer Camila Cabello's highly successful single Havana.
"I recorded it last year when I was doing my EP. Sly Dunbar suggested that I do the song, and change it to Jamaica. I normally don't like jumping on other people's songs but I am glad I did, Hawkeye did a great job with the DJ portion of the song, and I have got a lot of positive feedback about the song, especially overseas ," said Leba, who is the daughter of reggae icon Toots Hibbert.
https://www.youtube.com/watch?v=yWTX3mhclTI
Officially released on the Taxi label, the track has been added to rotation on several ethnic radio stations overseas. She is going to amp up promotion of the single as she is poised to release a seven song EP with tracks produced by General Lee of High power Records in the UK and Sly Dunbar and Robbie Shakespeare of the Taxi label.
"A lot of people have contacted me on social media about the 'Jamaica' song, some even feel that it is my original song because of how it flows. I will continue to promote it, the track is now out on vinyl, and iTunes, so as it grows in popularity, maybe the Jamaica Tourist Board may pick it up to help promote the island," she said.